Scottish housebuilder says acquisition of 41 sites puts it on course for 5,000 homes a-year
Scottish housebuilder Miller Group has bought a £5m-turnover strategic land business as part of a bid to ramp up in scale to deliver 5,000 homes a year.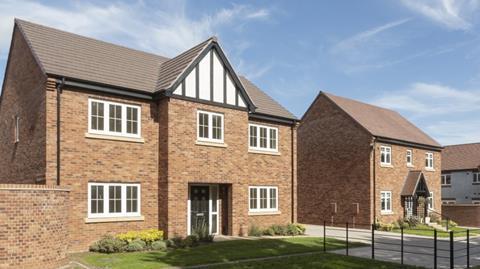 Edinburgh-based Miller said its purchase of Wallace Land Investments added a further 41 sites and 17,500 plots to its strategic land bank.
This increases the number of sites it owns by almost 50% to 119, and almost doubles the number of potential plots under its control, to around 38,000.
Miller's ambition to grow output to 5,000 homes a year would be a near doubling of the 2,600 homes it produced in the covid-19-affected 2020 calendar year, and 50% above the 3,500 it produced in 2019.
Wallace Land, set up in Edinburgh in 2009, has land holdings across both Scotland and also England, where it has a focus on the North west, West midlands and the South. Miller itself operates across a very similar geography, with around a fifth of its homes built in Scotland, two fifths in the North of England and the final two fifths in the Midlands and the South.
Miller said that some of the staff from Wallace Land would move over to Miller as part of the acquisition, however according to Companies House filings, the firm's two directors, Jason Wallace and Robert Macdonald, had their appointments terminated on May 18 as the deal went through.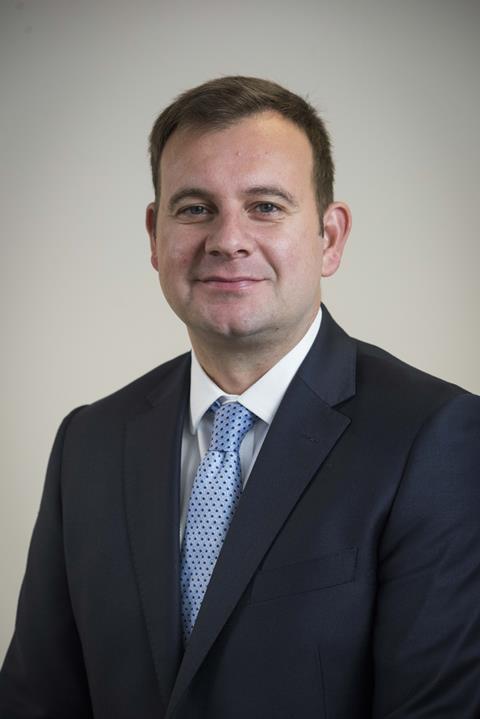 Stewart Lynes, chief operating officer of Miller Homes (pictured, right), said Wallace was a business Miller had long admired and that the acquisition demonstrated Miller's confidence in the market.
He said: "Land is the lifeblood of our business, and this acquisition almost doubles the size of our high quality strategic landbank and brings to our business a well-located landbank with strong planning prospects.
"As we emerge from the pandemic, […] we are well positioned to satisfy ongoing demand for high quality family homes and reach our goal of completing 5,000 homes per annum in the medium term."
Wallace said he had known the senior team at Miller Homes for a number of years and had "great respect" for the company. He said: "They share our core values of delivering excellence, so we are delighted to become part of their business and are confident this is the right home for Wallace."
Miller reported a pre-tax profit of £64m in 2020 on revenue of £665m. The firm did not reveal a cost for the acquisition.