Regional housebuilder sets agenda for growth in wake of deal backed by Redrow founder Steve Morgan
Regional housebuilder MacBryde is now aiming to quadruple in size in the wake of last month's management buy-out, which was backed by former Redrow founder Steve Morgan.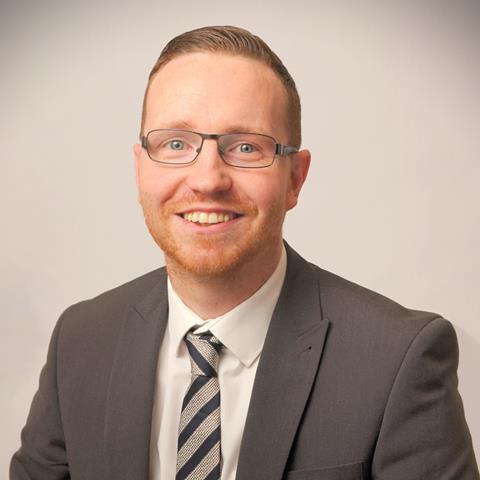 Managing director Gwyn Jones (pictured, left) told Housing Today that the £30m turnover firm, which is on course to sell 200 homes this year from its base in St Asaph, north Wales, was aiming to sell between 600 and 800 homes annually across Wales and the north-west of England within five years.
Jones, 33, believes that "the sky's the limit" for the firm's growth if it is able to deliver successfully on its initial expansion plans.
He bought out the firm from founders Simon and Ruth MacBryde last month for an undisclosed sum in a deal backed by Bridgemere UK, which is the investment vehicle of Redrow founder and former chief executive Steve Morgan.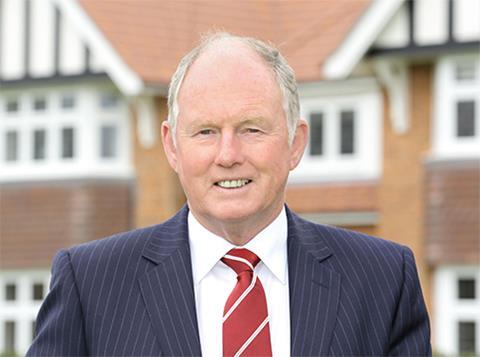 Morgan (pictured, right) left Redrow in March 2019, 45 years after setting the £2bn turnover business up in 1974.
MacBryde, which has transformed in recent years from a niche, high-end housebuilder to a mid-market traditional housebuilder operating from large suburban and semi-rural sites, sold 182 homes in the year to March 2019, turning a profit of £808k.
Jones, who declined to reveal further details of the deal, said the Bridgemere-backed buy-out represented a "fundamental change in the model" of the housebuilding business, which would now enter "a new era of significant growth."
He said the plan was to double output from its existing north Wales office, while setting up another regional office between Liverpool and Manchester to serve the North-west. This should see the firm building 600 to 800 homes within five years and enable them to become "a major force in the North-west".
"We've bought out the founders and now the plan is to work together to grow the business," Jones said. "We know there's a huge demand for housing, and we've got a really good team.
"The investors are prepared to invest heavily – as much as it takes to deliver the two regional offices. We're not unit-driven, though. It's about finding the right sites. We would rather find fewer better sites than hit an arbitrary number of units."
Jones said that Morgan was directly involved in the business, acting both as a funder and giving advice on the expansion, but that there was no plan for him to take a more formal role at the firm.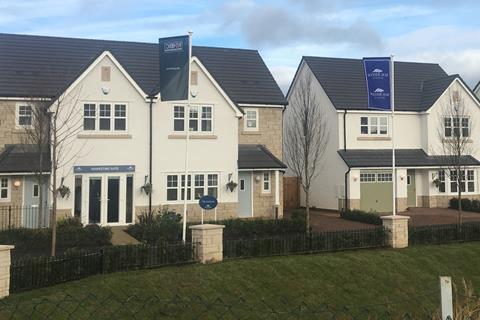 He described MacBryde as a housebuilder of "high-quality" homes and said it would be looking to buy sites of between 70 and 200 homes across its areas of operation.
Asked if the ultimate aim was to make the firm a national builder, he said there were no plans beyond the initial expansion, but that he was ambitious for the business.
"We'll take it as it comes. I've got big ambitions, and Steve [Morgan] doesn't think small. We've got to get over the next hurdle. But, if it's working well, the sky's the limit potentially. We've bought it out to make a splash."