Regional housebuilder says acquisition provides platform for 'significant' growth
Lincolnshire based housebuilder Larkfleet has been bought by US investment management giant Pimco for an undisclosed price.
The £76m-turnover firm, which last year brought in ex-Kier Living bosses to oversee an expansion drive, said the founding owners of the business, Karl and Helen Hick, had sold the housebuilding activities of the Larkfleet Group.
The firm said the purchase by Pimco, which boasts holding more the $2.2 trillion of assets under management, was based on the strength of the 20 year-old firm's brand and the experience of the senior management team. Larkfleet said the purchase created a "platform for significant further growth" at the business, which had already set itself an ambition to triple in size in the next five years.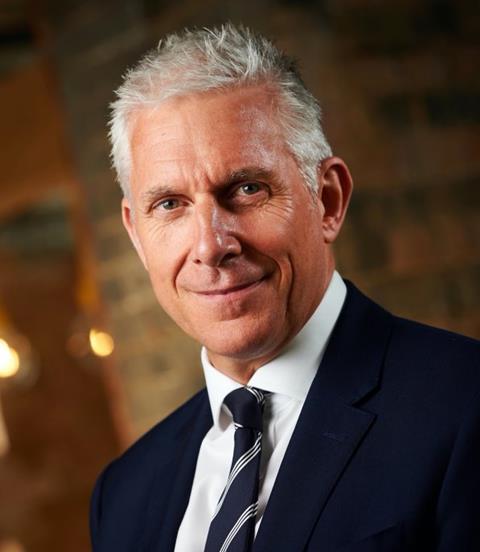 Last summer the group hired John Anderson and Alastair Gordon-Stewart, respectively the former executive director and finance director of Kier Living, to be the new chief executive and finance director of the Larkfleet Group, overseeing the expansion plan.
Founder and former chief executive Karl Hick will remain as an advisor to the firm, and keep a financial interest in existing major housing projects.
Larkfleet said the sale will see the business, which focuses primarily on the Lincolnshire, Cambridgeshire, Northamptonshire and Rutland markets, continue to trade under the Larkfleet Homes and Allison Homes brands.
Karl and Helen will retain all the non-home building interests of the Larkfleet Group, continuing their work growing the recently formed Karl and Helen Hick Charitable Trust.
Larkfleet sold 315 homes in the covid-hit year to June 30 2020, down on the previous year, after being forced to close sites at the end of the period.
However, the business says it has a £1.7bn bank of owned or optioned land, including nearly 3,000 homes with full planning permission.