Cost of finance was lowest ever achieved despite economic uncertainty, housing association says
L&Q has raised £250m on the bond market in the first part of a programme that could bring in up to £2.5bn
The housing association, which owns and manages 105,000 homes across London and the south-east, raised the £250m through issuing a specific type of bond called a medium term note, or EMTN.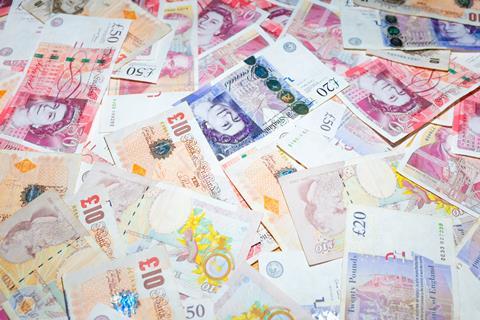 It said that the fundraise was a debut issue for an intended EMTN programme of up to £2.5bn. It added that it was more than three times oversubscribed, and the cost of the borrowing was the lowest ever achieved by the organisation.
The fundraise follows a similar £300m initiative by L&Q at the start of the pandemic under the government's covid-19 corporate financing facility, to respond to the immediate problems associated with the crisis.
Martin Watts, director of treasury at L&Q, said the transaction had successfully "re-position[ed] L&Q in the market" given the length of time since its last fundraise.
Waqar Ahmed, group director of finance, said: "The extensive interest from, and take-up by new and existing investors, demonstrates the confidence of those investors in our commitment to our social purpose, vision and values that are supported by our strong credit fundamentals, effective governance and our ability to adapt."
Long-time L&Q chief executive David Montague announced he was stepping down from the organisation in September. A search for his replacement is underway.