Proptech firm to set up as a private landlord
A property technology company has announced plans to invest £1bn to buy and retrofit 3,000 private rented sector homes.
IMMO, backed by institutional investors, uses artificial intelligence and other technology to identify homes that offer 'value-add' opportunities, in this case properties that are not energy efficient.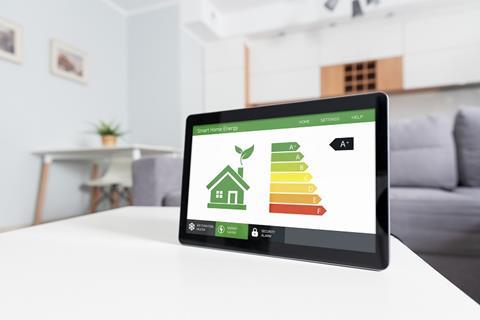 It intends to buy 3,000 homes in the UK from private landlords by 2025 and bring them up to Energy Performance Certificate C standard. It will then manage the properties as a private landlord.
The firm has to date raised $2.5 billion from institutional investors to buy, retrofit and rent out 10,000 homes across Europe. A IMMO spokesperson said the firm has plans to raise an unspecified amount of additional capital on top of the $2.5bn.
Anna Clare Harper, head of sustainability at IMMO, said: "The built environment is one of the worst offenders when it comes to carbon emissions. Without a programme of mass retrofitting, the UK will not be able to meet its net-zero targets.
See also> Government slammed for 'shocking' failure on retrofit
See also>Housing associations form retrofit partnership
"The private sector plays an important role. Institutional investors such as pension funds and insurers are increasingly on the hunt for assets that produce reliable, long-term income streams to match their liabilities in a way that is socially and environmentally responsible."