Pact targets the upgrading of the associations' combined 300,000 homes
Five major housing associations together accounting for around 300,000 homes have decided to collaborate on a joint strategy to make their homes more energy-efficient.
The Greener Futures Partnership brings together Abri, Anchor Hanover, Home Group, the Hyde Group and Sanctuary Group with the aim of retrofitting existing properties more effectively and building new sustainable homes more efficiently. The group said it aimed to develop new shared standards and pool resources for training and procurement.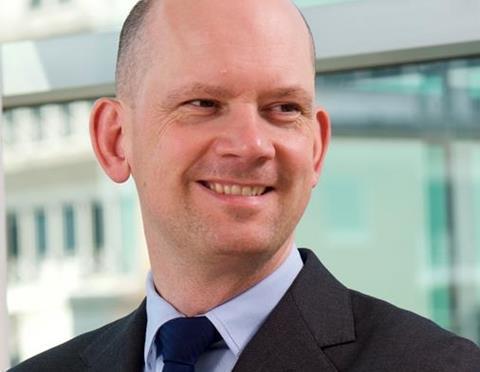 The group said the social housing sector faced costs of up to £25,000 per unit to bring energy-inefficient homes up to an EPC rating of C, not including the expense of developing new skills and technologies.
But the five said that by working together to procure services, build skills and create jobs, they could develop solutions to enable more affordable and sustainable homes to be built, while maintaining existing homes so they are safe and secure for residents.
Hyde Group chief executive Peter Denton, who is also currently chair of the partnership, said the effort was founded on the principle of maximising the benefits of providing sustainable housing for customers.
"The scale of the carbon zero challenge means that we must do more than just cooperate – we need to truly collaborate if we are to tackle the issues effectively and at scale," he said.
"The Greener Futures Partnership signals the beginning of our commitment to join forces and resources as a sector to support the UK's shift towards a zero carbon future, to help the environment and improve the lives of millions of people."
The collaboration agreement underpinning the partnership covers an "initial 12 months" for the associations will look at future structures and vehicles to support medium to long-term aims around joint procurement and delivery.
The partnership said its first actions would be to agree shared standards and pathways for property types, building insight into customer views and preferences, and sharing insight with the wider sector.
It said that a major strategic element of the project would be to create a "single, credible approach" to assessing the sustainability of members' homes and ensuring they meet the wider "greener" agenda, beyond EPC ratings.