Modular house builder announces appointment of Patrick Bergin
Ilke Homes has appointed the former chief executive of Crest Nicholson as its new chief financial officer.
Patrick Bergin hit the headlines when he left his chief executive position at Crest Nicholson in March 2019 after only a year in the role. This followed a profit warning in October 2018, in which the house builder downgraded its profit expectations following lower-than-expected sales.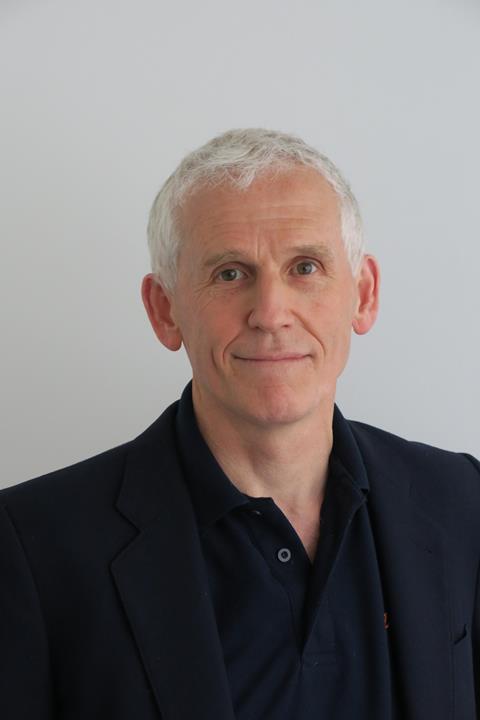 Bergin had previously served as chief operating officer at the company for two years and before that as finance director and financial controller, serving more than nine years with the company in total.
Ilke said that Bergin had been instrumental in the 2013 stock market flotation of Crest Nicholson.
His appointment at the modular housebuilder follows the hiring of Stephen Stone, another former Crest Nicholson chief executive who was Bergin's boss for most of his time at the company, to the board of Ilke Homes in March.
The confirmation of Bergin's appointment comes days after Ilke announced its order book is now worth more than £200m following a £44m deal with wholly-owned for profit provider Resi Homes.
Ilke has been pursuing a "turnkey" offering, whereby the company acquires land, gains planning permission, manufactures the homes and develops the site. It says it has entered into 12 'package' deals with customers, building a development-led pipeline of 2,500 homes since it was formed in 2017 through a joint venture between housebuilder Keepmoat and modular company Elliott.
The company has recently announced high-profile deals including a £100m joint venture with housing association Places for People in 2019 and in December 2020 a £31m deal for 227 homes with hedge fund Man Group.
Bergin, who has already started his role at the modular housebuilder, said: "To successfully transition to a net-zero economy by 2050, there requires a significant step change in the way the UK builds homes.
"Regulatory pressures, challenges to traditional models of delivery and the urgent need to decarbonise housing mean that there has never been a more crucial time for UK house building to innovate and adopt more modern methods of construction."
Stephen Stone told Housing Today in March that Ilke, which is owned by private equity firms Sun Capital and TDR Capital, had no plans for its own stock market flotation.
See also:
Ilke Homes to build 153 homes for registered provider