Cherry Hinton development for 1,200 homes gets nod to proceed
Planners in Cambridgeshire have given permission for a huge 1,200-home scheme on the south eastern outskirts of the city, despite objections from locals.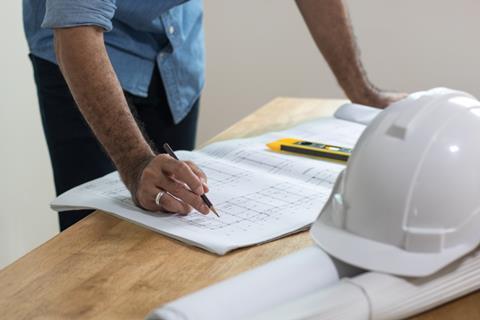 The permission at the 56-acre site on Coldhams Lane, Cherry Hinton has been won by Marshall Group Properties and Endurance Estates Strategic Land and is the first part of a broader plan for 12,000 homes at Cambridge East on Marshalls airfield site on the edge of the city.
However, while the airfield itself will only become vacant in 2031, the developers said they plan to bring forward this site right next to it "promptly" on receipt of planning.
The scheme, which Cambridgeshire planners described as a" high quality and distinctive new neighbourhood", include plans for a later living community, town centre, primary and secondary schools, open spaces and community facilities.
The scheme was approved by a virtual meeting of the Cambridge Fringe Joint Development Control Committee, and had originally supposed to have been considered in a March meeting which was cancelled due to the coronavirus pandemic. The committee is a joint planning body comprising councillors from both Cambridge and South Cambridgeshire councils.
The scheme will see the land developed to provide a biodiversity gain, and planning officers concluded that "Overall, the proposed development will bring significant public benefits."
However, local councillors have objected, with Cherry Hinton councillor Russ McPherson telling Cambridgeshire Live that the scheme would "obliterate" the village