Call for more funding as research shows build programmes have been cut by a tenth over next five years
The lack of government funding for the removal of non-ACM cladding from social housing has led to housing associations cutting their development by a tenth, according to the National Housing Federation (NHF).
The trade body said 106 housing associations which responded to its survey have cut plans to build 12,900 homes over the next five years to divert spending to building safety. They had previously been planning to build 116,777 homes over this period.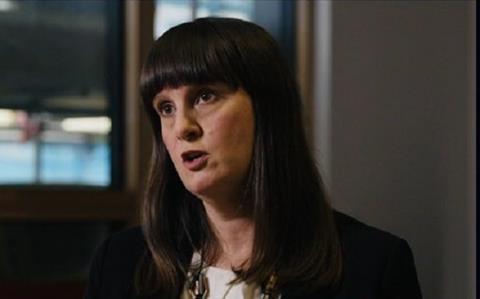 The survey found 61 housing associations out of the 106 to respond have discovered dangerous materials on their buildings since the fire.
The NHF said associations will have to spend £10bn in order to make their homes safe over the next decade, and are diverting £730m away from routine maintenance work.
It wants the government to make funding available for the removal of non-ACM cladding in high-rise social housing properties. Currently this funding is only available to homeowners. In buildings with a mix of social tenants and homeowners, housing associations can only bid for funding based on the proportion of flats owned by homeowners.
See also>> Exclusive: housing association CEO earnings rise below inflation at 0.8%
The NHF development calculations however follow a report from the Regulator for Social Housing (RSH) yesterday showing that housing association forecast development has "broadly returned" to pre-pandemic levels.
The RSH Sector Risk Profile, which is based on a larger sample of data from 203 organisations, said associations are expecting to build 378,000 units over the next five years.
It is not clear the extent to which the pre-pandemic forecasts took into account building safety costs.
Kate Henderson, chief executive of the NHF, said: "This research shows that the costs of making buildings safe will be borne by the poorest people in our society for many years to come.
"Not-for-profit housing associations are putting their residents' safety first, but without funding they are left with no choice but to divert money away from building new social housing for those most in need. It is simply not right that people who are at no fault and on the lowest incomes in this country are left to shoulder these costs.
"Those responsible for this crisis, developers of unsafe homes and manufacturers of dangerous materials, must be made to pay. In the meantime, we urge the government to do the right thing, and fully fund the upfront costs of making buildings safe."