Deal aims to see the pair build 2,000 homes in the next decade in and around Epsom
Catalyst Housing Group has bought Epsom-based social landlord Roseberry in a deal the organisations said will see 2,000 homes built in the area over the next 10 years.
The G15 housing association, which own 34,000 homes in London and the South-east, said it had formally agreed the "partnership" with 2,700-home Roseberry, following discussions that began in August last year.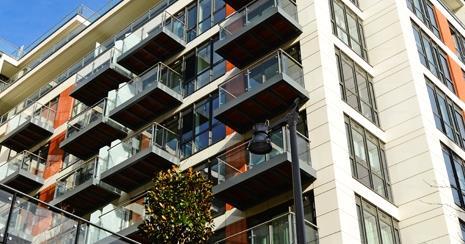 The deal, prompted by Roseberry's desire to embark on major estate regeneration projects, sees Roseberry become a subsidiary of Catalyst, albeit continuing to operate with its own board and management team.
The organisations said in a statement that the partnership "has an aspiration to deliver 2,000 new homes in Rosebery's area of operation within 10 years".
Ian McDermott, chief executive of Catalyst, said: "Catalyst has been open to gradual growth opportunities and this partnership fits our philosophy of being able to build more homes in a thoughtful, considered way."