Torus set to redevelop 5ha site
Liverpool FC's Melwood training ground has been snapped up by a local housing association.
The club has confirmed that Liverpool-based Torus has purchased the West Derby site and is in the early stages of coming up with a plan for the 5ha site.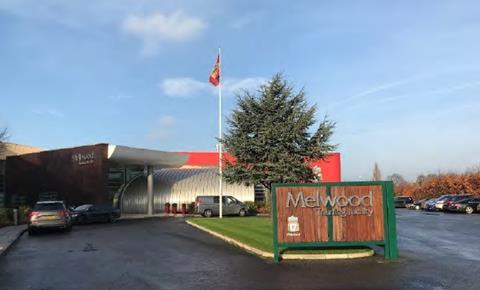 Steve Coffey, group chief executive at Torus, said: "Having concluded the purchase of the site our priority now is to work with the community to establish proposals that work for everyone."
The housing association said that the new plans for the site would be driven by providing affordable homes, including specialist housing provision for older people and those with additional care needs.
In 2017, Liverpool FC secured planning permission for a proposed redevelopment of the training ground at Melwood as part of plans to invest in its new training facility for the first team and Academy sides at Kirkby.
The club was given the all-clear to convert the ground, which was home to the club's training activities since the late 1950s, into a housing development of up to 160 homes.
At the time Liverpool said it was seeking to redevelop the site to provide "much needed family housing in the city".