£43m job in south Wales expected to start in the autumn of next year
Welsh housing association Melin Homes is teaming up with Monmouthshire county council to build more than 300 homes near Caldicot, south Wales.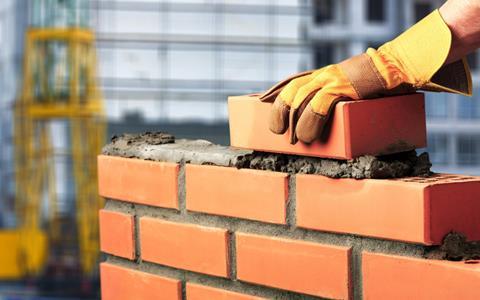 The pair aim to develop 271 homes and a care home featuring around 32 homes in the village of Portskewett, in a job collectively worth an estimated £43m.
Melin, which operates 4,000 homes across south Wales, will oversee the purely residential phase, with the council responsible for delivery of the care home.
A quarter of the 271 homes will be affordable and will be built around a new village street layout and neighbourhood core in Portskewett, with new green corridors linking to existing green infrastructure beyond the site.
The planned care home, to be built in Crick Road in Portskewett, has been inspired by the Australian "butterfly home" dementia care model, with four individual houses grouped together around a dementia-friendly courtyard garden.
Each of the care home's houses will be home to eight residents, and the scheme will also feature a village hall.
Melin and the council expect two of a number of firms on a framework set up to cover the scheme to carry out the work.
Outline planning for both developments has been already been granted.
Adrian Huckin, Melin's executive director of innovation, culture and improvement, said it was hoped that construction on the development "would realistically start in the autumn of next year".
Once underway, the job is likely to take at least four years, Huckin added.