Holidays and stamp duty relief changes hit upper end of market
Asking prices have fallen for the first time this year as the summer holidays and stamp duty relief changes lead to a cooling in the market for larger properties, Rightmove has said.
The online listing service's monthly index shows the average house price in the United Kingdom between 11th July and 7th August was £337.371, a drop of 0.3% compared to the previous month. The figure is still 5.6% higher than the same period in 2020.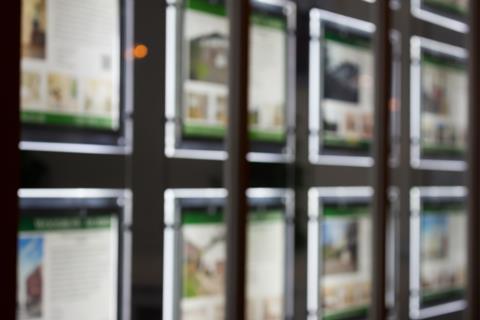 The monthly drop was driven by a fall in prices for homes in the 'upper end' sector, typically properties consisting of four-bedroom homes. The average asking price for these types of homes fell 0.8% month-on-month to £616,421.
By contrast, asking prices for first time buyer properties, unaffected by the stamp duty change, rose 0.6% to £208,714 while prices for typical 'second-stepper'-type properties rose 0.3% to £309,643.
Tim Bannister, director of property data at Rightmove, said: "Our analysis shows that average prices have only fallen in the upper-end sector, which is usually more affected by seasonal factors such as the summer holidays and has also seen the greatest withdrawal of stamp duty incentives."
In England, the threshold at which buyers are required to pay stamp duty was reduced at the end of June from £500,000 to £250,000 for three months. It will then be cut to its pre-pandemic level of £125,000 on 30 September as the covid-19 payment 'holiday' comes to an end.
The Rightmove findings are based on analysis of 88,303 house prices, which it says is around 95% of the total in the market during the period.
The publication of the index follows research from the Royal Institution of Chartered Surveyors (RICS) last week showing a fall in buyer enquiries in July for the first time since February.