Chancellor hails impact of stamp duty cut, but transactions still well below August 2019
Sales of homes rose by 16% in August following the introduction of chancellor Rishi Sunak's stamp duty holiday on house purchases below £500,000.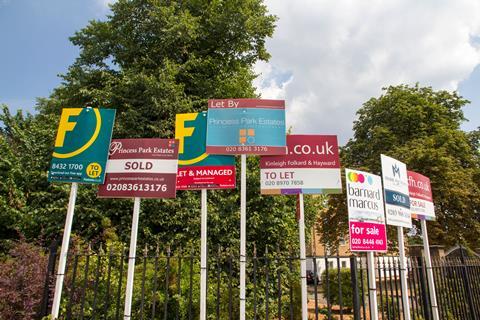 The chancellor said yesterday the official figures showed the stamp duty cut had been effective in protecting jobs and firing up the economy.
But despite the stamp holiday, the figure of 81,280 residential transactions was still more than 16% below the equivalent figure in August 2019.
The rise on the July figure means the number of monthly transactions has nearly doubled since the lockdown low-point of around 40,000 seen in April, when the housing market was temporarily closed.
The chancellor introduced a temporary stamp duty holiday for residential properties worth up to £500,000 in July 2020, which will run until 31 March 2021. The Treasury claimed the increase in transactions had protected nearly 750,000 jobs, given the knock-on effects of house-buying to building trades and DIY retailers.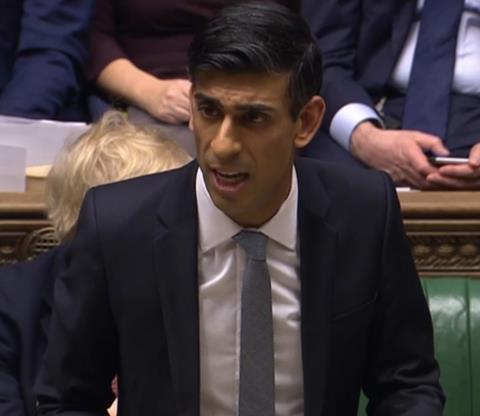 Rishi Sunak (pictured right) said: "Every home sold means more jobs protected – helping us to deliver on our plan for jobs.
"But this isn't just about the housing market. Owners doing up their homes to sell and buyers reinvesting stamp duty savings to make their new house feel like a home are also firing up local businesses, supporting, creating and protecting jobs across the country."
Paul Stockwell, chief commercial officer at lender Gatehouse Bank, said: "As we head into the autumn, transactions data will finally catch up with the buyers whose purchase was directly tied to the stamp duty incentive, and their activity is likely to bring sales in line with 2019's levels before the year is out.
"The strength of the market in recent months indicates that even with darker economic clouds looming, buyers currently still have faith in the resilience of the UK housing market."