55,000-home housing association reshuffles team ahead of decarbonisation drive
Home Group has announced the appointment of two senior executives as it prepares to unveil a new five-year strategy with a strong focus on decarbonisation.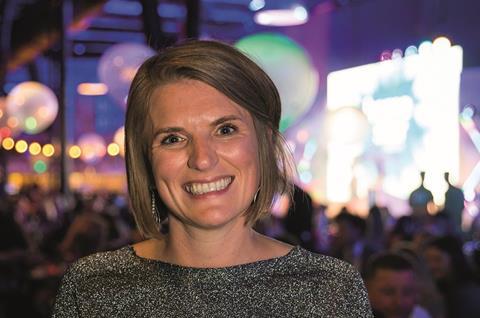 The 55,000-home housing association has appointed Helen Brindley to be chief financial officer (CFO), replacing John Hudson, who has left the housing sector.
Brindley is currently director of finance at Home Group and will take over as CFO in the summer. She joined the organisation in 2015 as director of risk and assurance, before moving to the finance director role in 2018. She previously worked at PwC.
Home Group has yet to start the recruitment process for Brindley's successor as director of finance.
It has also promoted Will Gardner to executive director of development from his current role as director of development. He replaces Joe Cook, who has moved to director of building safety. Kitson Keen, currently head of build to rent, will move into the director of development role.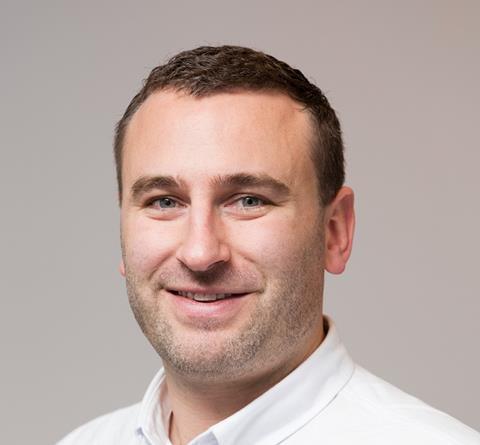 Home Group, which built 1,019 homes last year, is due to announce a new five-year strategy in the next few weeks, which is expected to have a stronger focus on net zero.
See also>> Not settling for a quiet life: an interview with Mark Henderson
The £429m-turnover housing association said in its financial statements for 2020/21 that it had intended to "review and update the strategy during 2021 to strengthen our approach to important challenges and opportunities such as net zero emissions", however this had been delayed due to the pandemic.