Regulators tells associations to quickly work out capital spend programme including new home development
Housing associations have been asked by the sector's regulator to pull together a full business plan – including estimates of development and repair activity – by the end of September.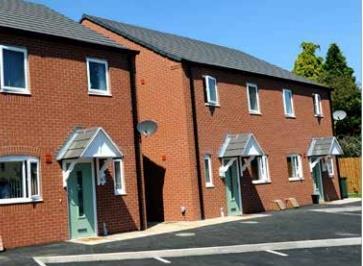 Fiona MacGregor, chief executive of the Regulator of Social Housing (RSH), wrote to chief executives of registered providers yesterday to inform them that the temporary pause on normal regulatory activities instituted in March following lockdown, was now "gradually" ending and assessments resuming.
MacGregor said the regulator will require every housing association to fill in a Financial Forecast Return (FFR) supported by current business plans by September 30 this year, with full accounts and financial viability accounts required by the end of the year.
The demand by the regulator means housing associations will need to rapidly assess the feasibility of their existing development programmes, and how far they are likely to need adjusting in the wake of the pandemic.
MacGregor's letter said: "The business plan and FFR should be an accurate reflection of what you intend to do based on your current understanding including, for example, your projected development activity, planned investment in repairs and improvements to your existing stock."
She added that: "We appreciate that the situation remains uncertain, and that providers may be less confident in their business planning and forecasting than usual."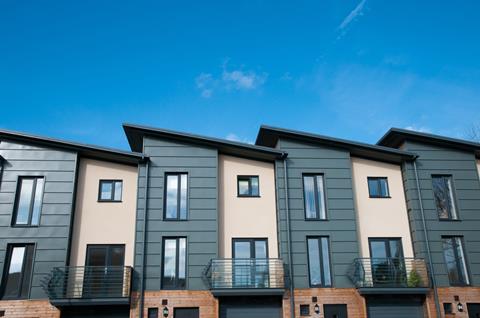 Most developing housing associations paused construction work on site when lockdown measures were brought in in March, but since then a number have announced plans to return to site. However, in May a survey of associations by the regulator found that forecasts for capital spend on development and acquisitions had already reduced by 22% from that expected just three months earlier, from £16.9bn to £13.1bn.
The RSH at the time said even these figures may not reflect the full impact of the covid-19 crisis, as "these were providers' initial estimates and the full impact may not yet be reflected in forecasts."