ONS figures show construction output overall fell for the first time since October
Housebuilding output flatlined in February as the UK construction industry as a whole saw month-on-month activity drop for the first time since last October, according to official data.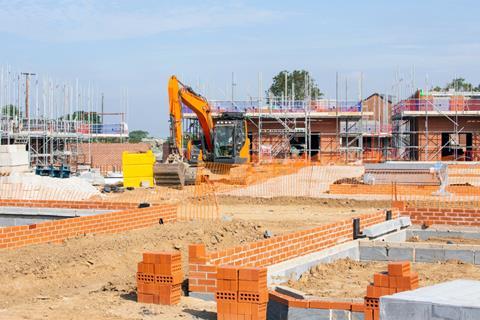 Figures from the Office for National Statistics show housebuilding activity in February grew by just £2m on the previous month, moving from £3,729m to £3,731m – a rise of just 0.05%.
This figure included a fall of 3.1% in public housing output and growth of 0.5% in private housebuilding activity. It is the first time housebuilding activity has failed to show significant growth since October last year.
The changes left housebuilding output 6.6% up on the same month a year ago, and just above the level seen in the month prior to the onset of the pandemic.
The figures came as a fall in repair and maintenance work and February's storms saw construction output overall fall for the first time since last October.
The ONS numbers show output slipped 0.1% to £14.6bn in February after a 1.6% rise the month before.
The ONS also blamed the February storms, which included Dudley and Eunice, for the slip with jobs delayed or suspended as a result.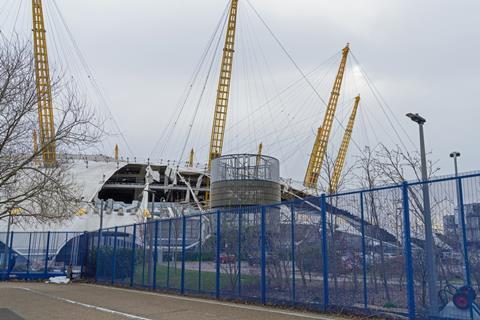 Repair and maintenance work in February was down 0.5% while infrastructure slipped 2.5%.
But the ONS said output levels in February were 1.1% above the February 2020 pre-pandemic figure although new work was 3.7%, the equivalent of £354m, below.
And despite the monthly decrease, output was 2.4% up in the three months to February, the strongest quarterly rise since the 4% recorded for the three months to June last year.
Overall, the economy grew 0.1% in February, compared to the 0.8% growth seen in January.