Watchdog will champion build quality and the rights of home buyers
The government is lining up a consultation process around the scope of the New Homes Ombudsman, which housebuilders will be legally required to join.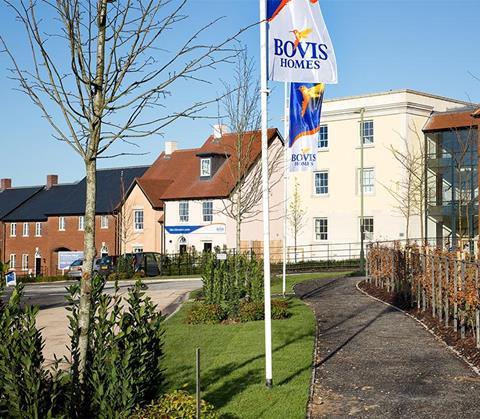 Speaking this week at the Home Builders Federation policy conference, communities secretary James Brokenshire said the government would soon consult on the details of how homebuyers would be protected by the new watchdog and how it would "champion quality of build".
"In the interim we will work with [the industry] to raise standards and ensure that problems encountered by consumers are resolved faster and more effectively," Brokenshire added.
The government would look to "accelerate the New Homes Ombudsman's development by exploring the option to introduce it in shadow form before its formal launch", he added.
When the government announced plans last October to establish a New Homes Ombudsman it said "house buyers should be confident that when they purchase a new home, they get the quality of build and finish they expected".
News of the consultation programme came as the latest annual customer satisfaction survey from the HBF found that 87% of new homeowners would recommend their builder to a friend, one percentage point up on last year's poll.
Homebuyers reporting one to five faults fell from 31% to 30%, although the percentage of those reporting in excess of 16 snags rose from 25% to 26%.
Bovis received four stars through the HBF's star rating ranking, up from two stars a year ago, when the company was mired in a series of claims around poor workmanship.
The company ended up setting aside more than £3m to compensate customers who had experienced problems with their new homes.