Care minister confirms support for growing sector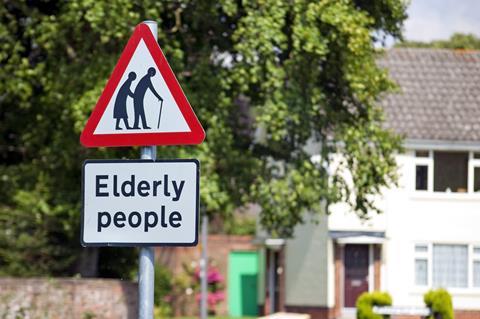 The government has confirmed its commitment to boosting the supply of retirement communities, which a minister acknowledged filled the gap between living independently at home and moving into a more dedicated care facility.
Speaking at a conference organised by Associated Retirement Community Operators (Arco) care minister Caroline Dineage said retirement communities enabled older people living in them to remain healthier for longer, stay active and free up larger homes for up-and-coming families.
A new social care green paper would spell out the role operators could play, Dineage said. "The government is committed to helping expand the supply of such communities and is looking at measures including clearer definition for planners and appropriate legal and regulatory frameworks which will guarantee residents' rights".
Housing minister Kit Malthouse also told conference delegates the sector should be "ambitious in its expansion plans, particularly in the mind-market area" and said he expected local councils to take much more account of the housing needs of older people in their local plans and identifying suitable sites.
Arco executive director Michael Voges said the government had sent out a clear message that it recognised the importance of the sector "and wants, in fact needs, our industry to grow significantly over the coming years.
"We are delighted to hear that the Department of Health and the Ministry of Housing will work together to help increase supply, listening to ideas from the sector and unlocking our huge potential over the coming years," Voges added.
A recent report written by Conservative MP Damian Green for think-tank the Centre for Policy Studies argued the UK's planning system needed to be overhauled to encourage developers – and local councils – into building more care and retirement homes.
The CPS report recommended that local councils be set an annual target of the number of retirement homes to be built on their patch, with a strategy put in place to back up how this would be achieved.
The government should consult on what kind of action could be taken against those local authorities which missed their target, it added.