Simon Dudley to lead garden city development corporation
Former interim Homes England chair Simon Dudley is to lead the Ebbsfleet Development Corporation. A former leader of the Windsor and Maidenhead council, Dudley will chair the body for the next four years as it aims to deliver 15,000 homes on the garden city site in north Kent.
The development corporation, which has been chaired since its inception in 2015 by Michael Cassidy, has already overseen the creation of around 2,000 homes.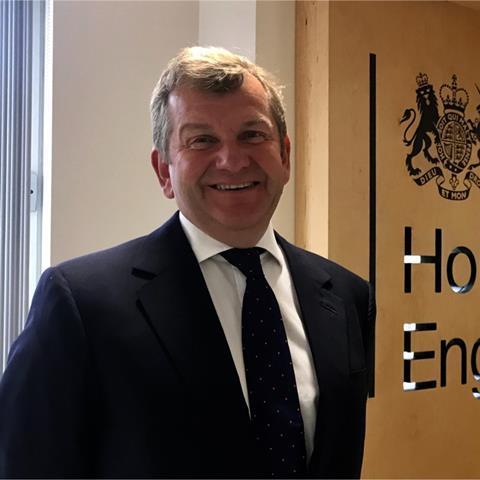 Housing minister Christopher Pincher MP said he was "delighted" to announce the appointment of Dudley (pictured), which was confirmed by prime minister Boris Johnson.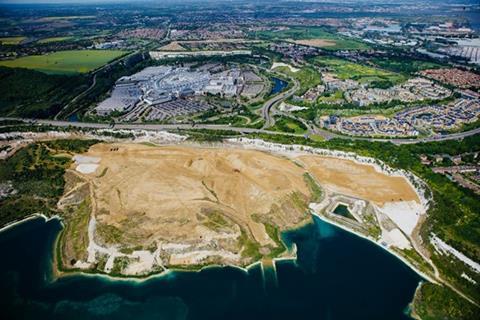 Incoming chairman Simon Dudley said: "The creation of Ebbsfleet Garden City is a fantastic opportunity to grow a new community and business location where London meets the Garden of England.
"I'm absolutely thrilled to be appointed by the Prime Minister to one of the most successful regeneration projects in the country and I can't wait to start."
Dudley was senior independent director of Homes England when then chair Eddie Lister left to become one of prime minister Boris Johnson's senior advisors at number 10 in 2019, after which Dudley was appointed interim chair until the appointment of Peter Freeman last autumn.