1,500 homes expected to be sold through new home ownership scheme
Keyworkers in Derbyshire are among the first to buy their homes through the government's First Homes scheme to boost homeownership
A nurse and a police officer from Bolsover, Derbyshire, were among those to buy their home with a discount of at least 30% through the scheme. The discount, unlike a similar incentive under the previous failed Starter Homes programme, remains in perpetuity for future first-time buyers of the property.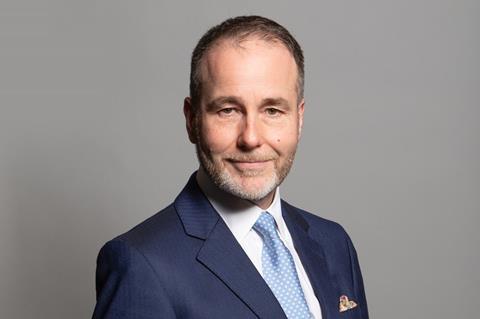 The government said it was on track for 1,500 First Homes to be built by 2023 through a pilot scheme across the country following bidding from housebuilders.
The government has amended planning policy to require that 25% of developer contributions go towards First Homes.
Chris Pincher, housing minister, said: "We are determined to help more people on to the housing ladder and are providing significant funding to regenerate derelict land, deliver new homes and create prosperous local communities across the country."