109,000-home housing association reveals lower turnover and reduced development in first half results
Clarion has reported a drop in its surplus for the first half of the year due to inflation and a major cyber-attack.
The 109,000-home housing association reported turnover of £481m for the six months to 30 September, down 6% on the £512m reported for the same period the previous year. The group's operating surplus – which excludes one-off items- fell 10% to £149m over the same period.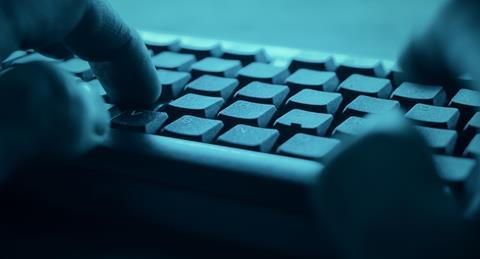 In a trading update Clarion said: "The lower operating surplus reflects the higher levels of cost inflation, increased expenditure on repairs and maintenance and additional provisions against rent arrears linked to the recent cyber-attack."
Clarion was forced to take its IT network offline after a "serious cyber incident" on 18 June which affected systems, including rent payment services.
It said: "Following the cyber security incident which disrupted our services, we have been working urgently to restore our systems and services. Doing this in a safe and secure way takes time, but we are pleased to report many of our services have now returned to normal."
Clarion said its drop in turnover was due primarily to a fall in sales income. Its outright market and shared ownership sales generated an income of £95m, significantly lower than the £138m for the same period last year, although its margin on sales increased from 10.9% to 12.4%.
See also: How do we boost housing association development?
See also: Housing Today launches campaign for A Fair Deal for Housing
The group also said that due to "challenging market conditions", including materials shortages and increased costs, it has taken a more cautious approach to development.
It invested £247m in new homes in the first half of the year, a 16% drop on the £296m reported last year. It completed 785 homes, compared to 892 in the same period in 2021/22.
It said: "This remains a strong level of new housing delivery but does reflect the more cautious approach being adopted"
Clarion last year completed 2,276 homes; a figure only surpassed in the housing association sector in 2022/23 by L&Q, who built 4,154 homes.Clarion did however miss its original target of 2,800 homes.