Housebuilder gets outline permission for new community outside Cambridge
Countryside has won permission from South Cambridgeshire council for its 3,500-home Bourn Airfield scheme to the west of Cambridge.
The outline approval proposes transforming the former RAF airfield, which closed in 1948, into a new community with 4,000m2 of shops, 1,500m2 of employment space, 4,250m2 of community space and 262 acres of open space alongside the 3,500 homes. At least 40% of the homes will be affordable, Countryside said.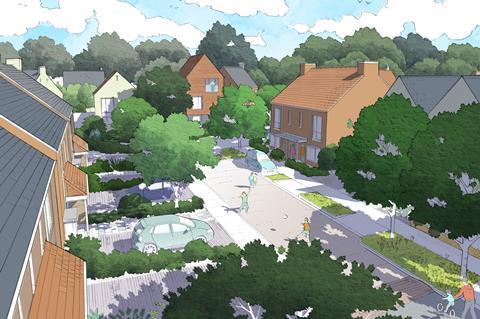 Countryside will also build two primary schools and a secondary school, with the development due to create 500 construction jobs.
The firm said it will now proceed with the first of a series of reserved matters applications in a bid to see the first homes delivered in 2023. Residents of the scheme will be within walking distance of the proposed Cambourne to Cambridge busway, which Countryside said will also give them sustainable access to travel across the Cambridge to Oxford Arc.
Andrew Taylor, group planning director at Countryside, said he was "delighted" at the planning committee decision.
The developer said 45% of the space on the development will be made up of open spaces, including play areas and woodland designed to promote biodiversity.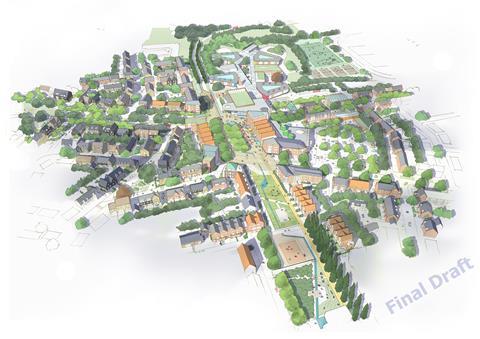 Aidan Van de Weyer, deputy leader of South Cambridgeshire District Council and lead cabinet member for strategic planning and transport, said the scheme delivered "a real focus on nature for this site, with woodlands, wildlife habitat areas, grassland, allotments, community orchards and open space all included.
"We look forward to continuing to work with Countryside to bring forward plans that are sensitive to the local area and provided much-needed new housing, close to where people work."