Urban design consultancy Urbed is developing national code for adoption by local authorities
Urbed, the urban design consultancy has been appointed to write the government's new national model design code for councils to integrate into local design codes as proposed in the planning white paper published last week.
Design codes will need to reflect the history and fabric of local areas and will require significant community input. The codes will be integrated into local plans and used as part of the expanded system of permission in principle for areas deemed suitable for development. Projects in areas zoned for growth will be exempt from planning if they comply with the local design code.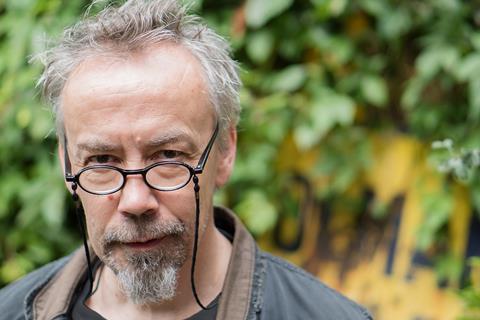 Urbed's work is expected to go out for consultation towards the end of the year.
The idea of a national model design code was included in the National Urban Design Guide published last year but the planning white paper gives it new significance, potentially replacing much of what is in local plans. The implication is that a development that accords with the code will be deemed to have received planning consent once the planning reform proposals becomes law.
David Rudlin, the director of Urbed said he was pleased to be working on such an important project but was unable to comment further.
At the start of this year he was jointly awarded the £100,000 Built Environment Fellowship by the 1851 Royal Commission to spend two years investigating the stories behind 100 British high streets, both those that are struggling and those that have bucked the national trend.
He also won the £250,000 Wolfson Economics Prize for his work on garden cities six years ago.