The Competition and Markets Authority said it will start enforcement action against developers selling homes with burdensome leases
The government's competition regulator has announced it is to take enforcement action against companies involved in the sale of leasehold houses because of the potential serious harm done to home buyers.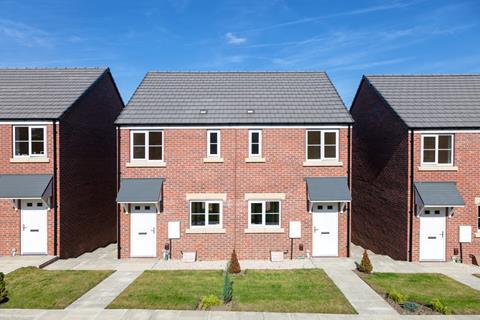 The Competition and Markets Authority (CMA) said today that it had found "concerning" evidence that homebuyers had been misled and taken advantage of by developers, and that it was commencing with the legal steps necessary for enforcement action.
The announcement follows the launch of an investigation by the CMA last summer into the practice of selling homes under leasehold tenure, which became widespread over the last 10 years. The practice, combined with onerous clauses in the leasehold agreements some of which imposed doubling ground rent charges, has left many buyers in expensive, unmortgageable and unsellable properties.
Taylor Wimpey, one of the main culprits of the practice, stopped the sale of homes under leasehold in 2017 and set up a £130m fund to compensate buyers, with other housebuilders having also changed their ways since the problem emerged.
However, with many of the freeholds for the homes sold on by developers to freehold investment companies, many buyers complaining they have not been able to get any compensation or arrange to buy their freehold back. The government has pledged to clamp down on the issue by banning the sale of new leasehold houses and reducing ground rents for new leases to zero, however it is not clear what it can do about those who have already bought homes.
The CMA has the power under the 2002 Enterprise Act to take companies to court if it believes they have breached consumer protection law. However, it can also strike deals with companies to make undertaking to compensate consumers or change practice in order to avoid legal action.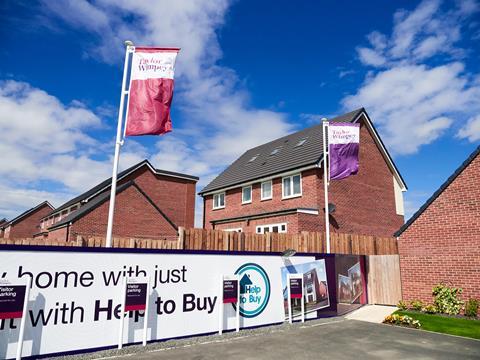 The CMA is understood to be focusing its enquiries on the original developers of homes rather than the specialist freehold investment companies who have in many cases subsequently bought the freeholds. This action could involve compensating consumers who have lost out, or trying to secure their freeholds back for them. However, as yet the CMA has not said exactly what aciton it will take or named any specific companies that it is focusing its enquiry on.
It said it was particularly interested in four practices that it was concerned had led to buyers being mistreated: homes with "doubling" ground rent payment every few years; buyers being misled about the cost of purchasing their freehold; buyers being misled about the nature of the leasehold they are signing until it is too late; leases with disproportionate charges and fees for every day activities such as making home improvements.
Andrea Coscelli, CMA chief executive, said: "We have found worrying evidence that people who buy leasehold properties are being misled and taken advantage of.
"We'll be looking carefully at the problems we've found, which include escalating ground rents and misleading information, and will be taking our own enforcement action directly in the sector shortly."
Jackie Bennett, director of mortgages at the trade body for mortgage lenders, UK Finance, said in response to the investigation that the inappropriate use of leasehold had been an area of concern for lenders, and it was good to see the CMA taking action. She said: "This sends a clear signal that the terms of leasehold should be clear and transparent and that leaseholders should be treated fairly."