Half-year report shows growth in turnover and surplus
Clarion has reported an 18.7% increase in its operating surplus and boosted turnover as market sale income bounced back in the first half of the financial year
The UK's largest housing association reported an operating surplus of £165 million for the six months to 30 September, up from £139m in the same period the previous year. Turnover increased 18.5% from £432m to £512m.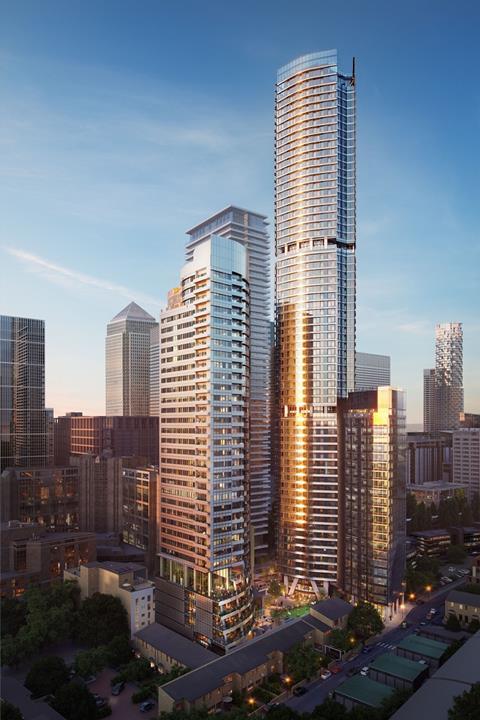 The increase was largely driven by a 79% increase in income from outright market and shared ownership sales, from £77m to £138m. Sales activity across the housing sector was disrupted in the first half of 2020/21 due to the pandemic.
See also>> Exclusive: housing association CEO earnings rise below inflation at 0.8%
The group, which manages more than 125,000 homes, completed 892 new homes during the period, up from 860 the previous year.
Clarion has a current development pipeline of 22,456 homes. In September it was announced as a strategic delivery partner by Homes England and has been allocated £249.7m to deliver 4,770 new homes across England. It has also been allocated £240m from the Greater London Authority to deliver 2,000 new affordable homes in the capital between 2021 and 2026.
Clarion also announced this week that it has signed a multi-million pound deal with developer Far East Consortium to acquire 139 affordable homes in Consort Place, a proposed three-tower mixed use development in Canary Wharf, east London.
The update follows the Regulator of Social Housing saying this week that housing association five-year development forecasts have returned to pre-pandemic levels.
See also>> Housing association accounts 2020/21: coverage all in one place