Institute says idea being considered by ministers would boost social housing providers' net zero and maintenance efforts as well as helping residents
A social energy tariff to ensure low-income and vulnerable residents can afford to run heat pumps and other forms of heating would help boost decarbonisation of stock, the Chartered Institute of Housing has said.
The CIH argues the idea, which is being considered by ministers would have several benefits. Under a social energy tariff, lower-income and vulnerable tenants would be given a tariff cheaper than market rate.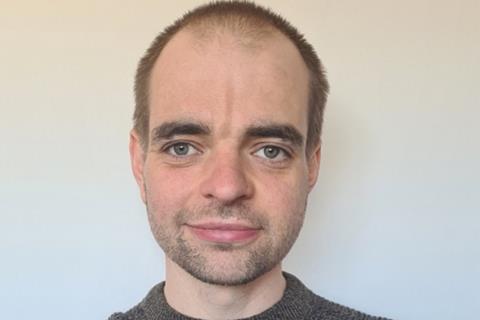 In a paper today, the CIH said: "As the sector continues to accelerate its retrofit programmes, which often include insulation and supplementary technologies such as solar PV, a social tariff would also help to increase uptake by giving residents confidence that they will be able to fully afford their running costs"
It also argues a low tariff would help low-income, vulnerable and fuel poor residents afford their energy, reduce repairs needed due to people not heating their homes and improve the sustainability of tenancies.
Matthew Scott, policy lead on net zero at CIH, said: "The prospect of energy prices remaining high for the rest of the decade means we desperately need a long-term, sustainable solution.
>>See also: Could stamp duty reform be the answer to making UK homes net zero?
"The introduction of a social tariff in the energy market could provide a life changing difference to social housing residents struggling to keep their homes warm. It is vital that as the government prepares to consult on the design of the tariff, the sector understands the benefits not only to residents but also to social housing organisations.
Amanda Solloway, energy security and net zero minister, in April told parliament: "Officials in the Department for Energy Security and Net Zero are working closely with other government departments to assess options, including social tariffs, for a new approach to consumer protection from 2024.
"The government intends to consult on options in summer 2023 that better targets support for those most in need."