£4bn to be spent on new build rented homes despite pandemic, says new research
A record £4bn is set to be invested in developing new build-to-rent homes in the UK in 2020, despite the onset of the coronavirus pandemic.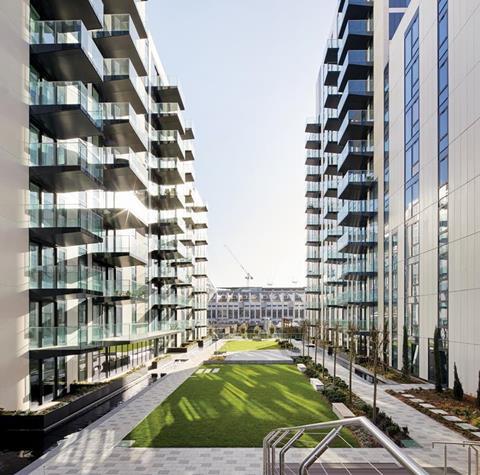 Research from estate agent Knight Frank predicted that £4.02bn will be spent on building new purpose-built rented homes this year, up more than a third from the £2.83bn spent in 2019, and above the previous record high of £3.7bn in 2018.
Knight Frank said its research showed that there are now just over 46,000 purpose built rented properties in developments of more than 75 homes in the UK, with a further 84,000 under construction or with planning consent.
In total, it said, £41bn of capital had been committed to the sector in the UK to date, up from £35bn in 2019. At least £2.7bn had been spent in 2020 so far, it said.
James Mannix, head of residential development and investment at Knight Frank, said the investment had come from both new and established market players and was "testament to the long-term opportu­nity afforded by the sector."
The report claimed the lockdown period had demonstrated the resilience of the build to rent sector, with rent collections not dropping significantly as some had feared, averaging 95.2% between March and August.
The figures come as one of the UK's biggest build to rent investors, the PRS Reit, published full year results and a first quarter trading update showing an accelerating delivery of its pipeline of new build schemes.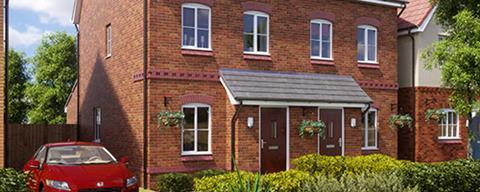 The PRS Reit reported a doubling of revenue in the year to June as it added nearly 1,000 homes to its build to rent portfolio. Since the end of the year, it said, it had completed purchase of a further 552 new build rental homes, taking its portfolio to 2,634 homes just three years from the firm's inception.
It has contracts to purchase a further 2,369 homes to rent, which when built will take it to just over 5,000 homes.
Steve Smith, chairman of the PRS Reit, said the firm made "good progress" in its third year of activity, "despite the impact of the COVID-19 pandemic."
"While construction was suspended in the fourth quarter," he said, "we reached the milestone of our 2,000th completed rental home by mid-June, and over the year as a whole added 909 new homes.
"We are now at 2,634 completed homes, with a further 2,369 homes under way as we approach our target of 5,200 rental homes."