New figures show 150,000 rented homes now built or planned
The appetite for build-to-rent development shows little sign of ebbing away, despite concerns around the domestic economy and the country's protracted exit from the EU.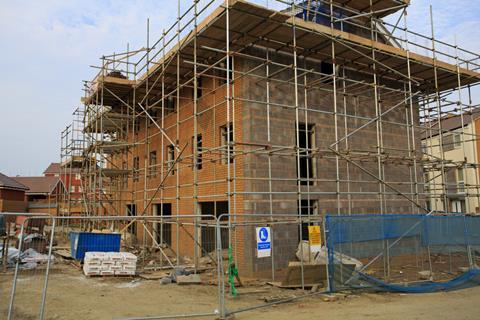 New research from Savills commissioned by the British Property Federation (BPF) showed the number of build-to-rent homes completed, being built or in planning across the country leapt by a fifth over the past year.
The number of completions rose by nearly a third (31%), while nearly a quarter (23%) more were in planning than a year ago.
The BPF said a total of 148,046 homes were either built, being built or going through the planning process, compared to 123,537 a year ago.
London accounted for 51% of the total, while the regions took up the rest. Developments completed outside the capital rose by 41%.
The average size of build-to-rent developments is also growing, the BPF said, "indicating the confidence that investors have in the sector".
The third quarter in 2019 saw the average size of each completed build-to-rent scheme feature 133 units, with 245 units for the schemes under construction, while the average size of schemes in the planning system is higher still at 325 units.
Ian Fletcher, the BPF's director of real estate policy, said: "The build-to-rent sector continues to attract investment and deliver much needed homes.
"Not only do we have an impressive 31% growth in completions between Q3 2018 and Q3 2019, but the pipeline of new projects is also strengthening."