Housing association says money from L&G will help fund construction of 12,000 homes
Midlands-based housing association giant Bromford has secured a £100m long-term loan from insurance giant L&G which it says will help it deliver 12,000 new homes in eight years.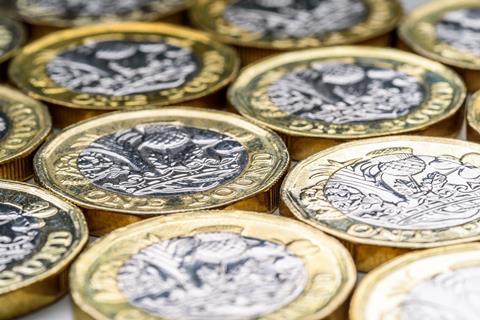 Bromford, which owns 44,000 homes said the funding from LGIM Real Assets, part of L&G, will be drawn down in a year's time in order "support our strategic development goal to deliver 12,000 new affordable homes by 2028".
Bromford said that the deal enabled it to lock in deferred funding at historically low rates to "future-proof its new homes plan" and match future interest costs with its funding need.
Steve Bolton, head of private corporate debt, Europe, at LGIM, said the firm had "a role to play in supporting the UK through the covid-19 crisis and this latest investment is testament to that support."
Bromford built 1,000 homes in the year to March, and said it had already reopened construction sites following the covid lockdown.
Imran Mubeen, head of treasury at Bromford, said: "We have taken a proactive approach right across the business to managing the challenges and opportunities arising from covid-19. We have now resumed development and look forward to delivering more homes and services at a time our communities and families rely upon us more than ever."