John Tutte spent nearly 20 years on the board of rival listed housebuilder
Housebuilder Bellway has appointed former Redrow chief exec John Tutte to be its new non-exec chair.
Tutte was appointed chief executive of Bellway's rival Redrow in 2014 and latterly moved to the role of executive chair before finally departing in September last year, ultimately spending almost 20 years on the board of the housebuilder.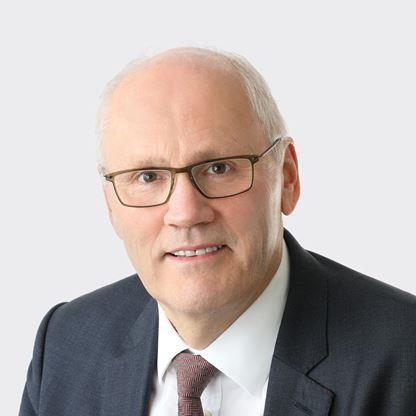 Tutte (pictured left) will take up the role of chair designate in March this year, prior to the departure of the existing chair, Paul Hampden-Smith, who will retire on April 1.
Tutte was one of the few long-standing executives at Redrow to survive the return of the firm's original founder, Steve Morgan, in 2009.
Denise Jagger, senior independent director at Bellway, said Tutte had been appointed following a "very thorough search and selection process", adding the firm was delighted to have secured someone of John's "calibre and sector experience" in the role.
She also thanks Hampden-Smith for his contribution.
John Tutte, incoming non-executive chairman designate, said: "I am delighted to be joining Bellway which has such a focus on quality, a responsible approach to business and strong foundations to maintain its impressive track record of sustainable volume growth. I am looking forward to working with the Board as it continues to ensure the ongoing and long-term success of Bellway and its stakeholders."