Sigma Capital Group has purchased properties across eight developments
Avant Homes has completed a £59.5m sale of hundreds of private rental homes to Sigma Capital group.
A total of 306 properties across eight developments will be taken to market by Simple Life, Sigma's private rental brand.
Four of the developments are in the North-east, two in Yorkshire and two in the East Midlands.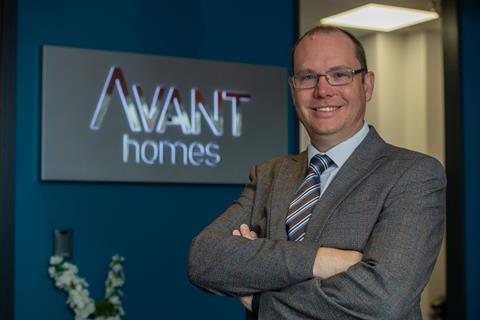 Avant's special projects director, Timothy Pegg, said: "At a time where affordability is stretched, we are very pleased to be playing our part in providing energy efficient, quality new homes at price points and tenures customers can afford."
The 1,700-home builder was advised on the sale by real estate consultancy Collier, led by head of residential capital markets, Mike Gorman.
It comes after the firm's North-west business appointed a new commercial director to oversee the delivery of its regional multi-tenure expansion.
Alan Cawley joined Avant after 14 years at Persimmon Homes North West, where he held several senior director positions.
The housebuilder expects to start development on two undisclosed sites within the North-west in the first quarter of 2024.