PA Housing and Accent Group are in early discussions over creating one 44,000-home landlord
Two housing associations are considering a potential merger which would create a 44,000-home social landlord.
Accent said in a statement that it was in "early discussions" with PA Housing about the possibility of joining together to form a "top 20" landlord, owning and managing properties across London, the South-east, the Midlands and the North.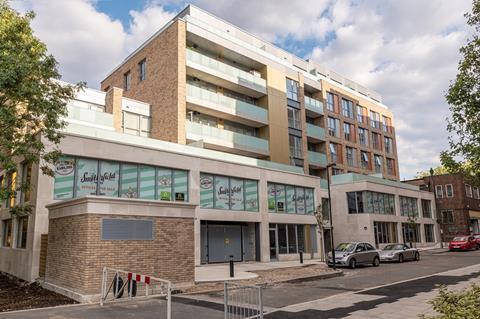 PA Housing said in a statement posted on its website that it hoped to make a decision over whether to press ahead with the merger by the autumn.
The news comes a month after two of the housing association sector's biggest landlords – Sanctuary and Southern Housing Group – announced plans for a merger that would create the UK's biggest registered provider, with more than 130,000 homes.
Together, PA and Accent would employ a thousand people and record a turnover of more than £250m.
Dilip Kavi, chief executive of PA Housing, said a merger could allow it to do "even more and at a faster pace" for tenants. He added: "We could not only deliver sector-leading customer service, but create opportunities for our residents that make a lasting difference in their lives."
The housing association has embarked on a plan to build 6,000 homes between 2020 and 2030, with 249 constructed in the year to March 2020.
Accent is also incrteasing its building activity with plans to build 1,500 homes by 2024. It completed 165 homes in the year to March 2020.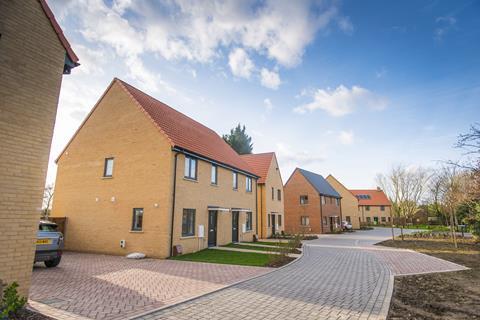 A spokesperson for PA said the plan was that any merged body would build at least the same number of new homes as PA and Accent combined.
Paul Dolan, chief executive of Accent Group, said the plan was to discover "how our joint expertise could advance and accelerate the delivery of our strategic objectives and our collective ambition for customers and communities".
PA Housing, itself formed in 2017 from a merger between Paragon and Asra housing associations, currently owns 23,200 properties in London, Surrey and the Midlands. Accent Group owns 20,700 homes principally in the North, the Midlands and the South-east.
Both organisations said that, while talks are ongoing, they will focus on delivering existing commitments to customers on investment, service improvements and new homes.