Make sure not to miss this huge event on the calendar
Over the last decade, FIT Show has firmly established itself as the number one trade show for the UK windows, doors, glass, hardware & components industry. After the 2023 edition, taking place at the NEC 23-25 May, FIT Show won't return until 2025.
Attracting 10,000 visitors from across the entire built environment supply chain, including the leading architects, specifiers, developers, installers and manufacturers, FIT Show exhibitors will be showcasing the latest building improvement products for your next project.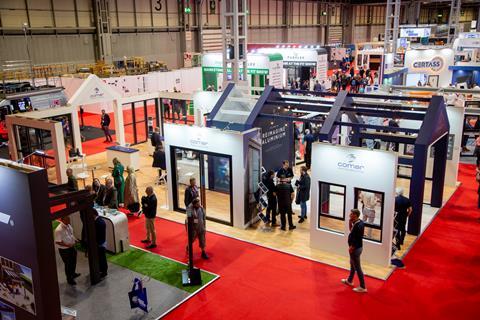 It's a chance to see the latest product launches, meet with new suppliers and manufacturers and secure future suppliers.
There will be over 200 brands to meet at FIT Show, with 40% from overseas, giving visitors the chance to engage with products they may never have seen at a UK trade exhibition.
Brand leaders including Sheerline (Garnalex), Whitesales, Supalite, Gerda Doors by Pioneer Trading, Saint-Gobain, Listers, Glazerite, Business Micros, Chekatrade, Mennie Canada, Emmegi and Deponti are just some of the exhibitors, showcasing thousands of the latest products and there to meet your business needs and budgets.
New for 2023 is the Installer HUB feature, which include live product demonstrations, with training and support options available for installers and the ability to see the products in a real life setting for architects, builders and developers.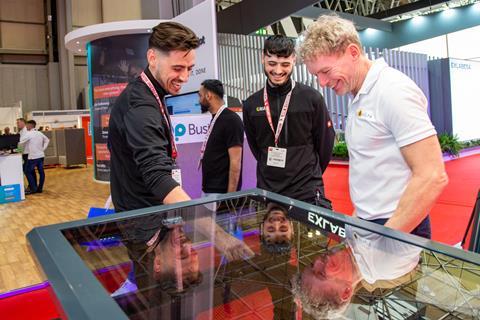 We've teamed up with GGF & FENSA to curate a programme of 30+ hours of CPD accredited seminars, all delivered by industry experts. You will be able to attend free sessions like these:
Facing the future: 2023 State of the Nation
Market trends and expectations
Updated Building Regulation sessions, including the Future Homes Standards & the Building Safety Bill
Fire doorsets: legislation changes
Sustainable glazing - the future of recycled glass
Meeting the demand for the 100,000,000 windows which need replacing
Pulse testing: An alternative to trickle vents?
Regulation changes in roof lights and lanterns
You can view the full programme and register for these sessions via www.fitshow.co.uk/seminars
Exhibitors will be offering genuine discounts on products and services that are exclusive to FIT Show - these are offers that you can only access if you attend this May.
And you'll be able to combine work and pleasure at FIT Show this May, with a mountain of exclusive show offers, including the chance to win £10,000 only available by attending the event.
And finally, join us as we celebrate ten years of being the UK's number one trade show for the window, door, glass, hardware and components industry.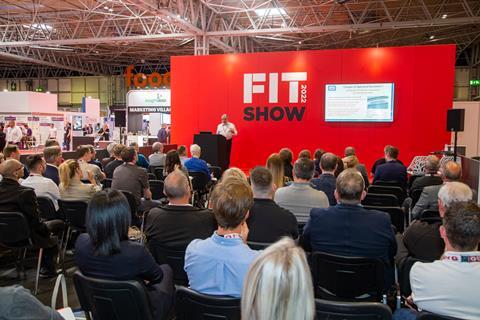 Whether you're spending your days on the tools, in meetings, or pouring over blueprints, our late-night opening on Wednesday 24 May (10am to 8pm) will give you the chance to join us after work.
As well as the chance to do business with exhibitors, you can take advantage of their hospitality and attend the PiG's (People in Glazing) Party which is promising an extravaganza with live music, refreshments and networking.
There has never been a more important time to plan a trip to FIT. Secure your free ticket via: https://fitshow-2023.reg.buzz/housing-today