Pease has been chief executive at troubled firm since July
Watkin Jones has confirmed its interim chief executive will take up the position on a permanent basis.
Alex Pease has held the role since July this year, when former chief Richard Simpson stepped down with the firm issuing a profit warning.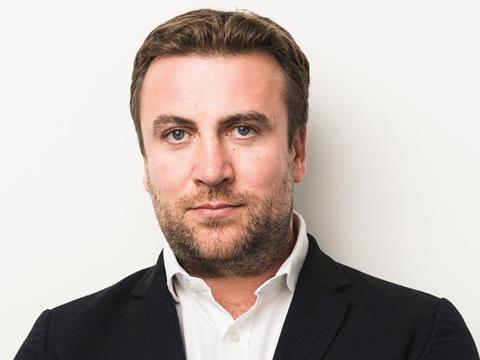 In the months since taking over as interim, Pease has led the sale of three non-core private rented sector assets and taken action to "better align" the group's cost base, according to the business.
The troubled student housing and build-to-rent developer released an update last month in which it predicted its underlying profit for the year would "break even".
Pease has held a series of positions at the group since joining in 2010, working as group investment director from 2013, becoming chief investment officer in 2021 and joining the board in 2022.
Alan Giddins, chair, said: "Over the last four months, as Interim CEO, Alex has shown his ability both to lead Watkin Jones and think strategically about the future direction of the business.
"While the Board ran a full search process, which included a number of strong external candidates, it was clear that Alex was the outstanding candidate for the role."
Pease added: "I am delighted and honoured to be given the opportunity to lead Watkin Jones as CEO.
"The PBSA and BTR sectors are amongst the most attractive asset classes in real estate and whilst we continue to face short term macro-economic headwinds, I have no doubt about our ability to navigate through these successfully and return the Group to profitable growth."