Dave Rooney, previously United Living Property Services managing director, to become board member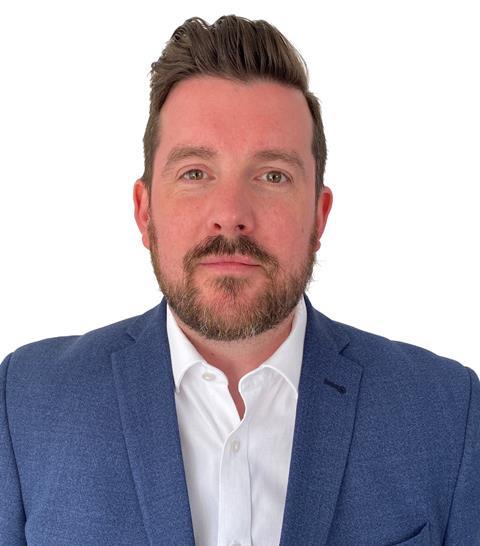 Partnerships housebuidler and contractor United Living Group has appointed Dave Rooney to its board as group chief commercial officer.
Rooney has been with the company since September 2016 and was previously the managing director of property services at the group from June 2021.
Neil Armstrong, chair and chief executive of United Living Group, said: "As part of its continuous evolution, the company has set out ambitious expansion plans to become a £1bn turnover business within five years, which will be achieved both organically and through acquisitions.
"Dave will play a pivotal role in the achievement of our goals and delivering high quality outputs for our partners."
He added that the company was "proud to promote from within".
He said the incoming group chief commercial officer had "operational experience and leadership qualities" that would be "invaluable" as United Living looks to innovate and grow.
Rooney added: "It has been a privilege to work with the talented, hard-working, and dedicated team at United Living Property Services. I am excited about the opportunity to build on our collective success by taking on a new challenge of working with the board, to help drive the business forward by executing on its ambitious commercial objectives and working with some of the best people in the industry."