Property website Zoopla expects short term demand surge to fall away amid covid hit to the economy
Two fifths of home movers are putting plans to buy a house on hold due to the uncertainty caused by the coronavirus crisis, according to new figures.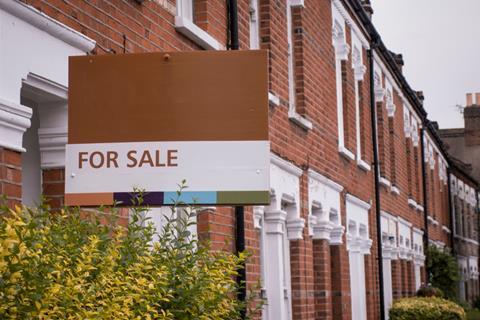 The monthly report from property website Zoopla, found that immediate demand to buy homes spiked by 88% after the government reopened the housing market two weeks ago to above the level it was at prior to lockdown.
However, it said it expected the rebound to be short-lived as the impact of growing economic uncertainty and potential jobs losses feeds through to buyers' intentions.
The firm said that the reopening of the market had led to a "surge in pent up demand" with demand for new homes jumping 88% to reach a level 20% above the already high demand at the start of March. It said this surge reflected the fact that the market had been closed for almost two months at one of the busiest times for market activity.
The number of new sales agreed had increased by a much smaller amount, and was still running at about 80% lower than the level seen in March.
The medium-term prospect for the market will, it said, be determined by the number of the 373,000 sales stalled by the lockdown which proceed to completion, and how demand for new sales holds up. Zoopla said that 41% of its customers had said they would be putting moving plans on hold due to the uncertainty caused by the coronavirus crisis. Even among the remaining 60% still looking to proceed, the majority had been affected by covid-19 but were still "looking to resume their search as soon as possible."
Hence, the Zoopla report concluded that "We expect the economic impact of covid to feed through into market sentiment in the near term. We expect the recent spike in demand to be relatively short lived with demand likely to moderate over the coming weeks."
The report also found that immediate demand had not rebounded nearly as much in London and Birmingham as in smaller cities such as Oxford, Portsmouth and Newcastle. It said this could reflect a desire of buyers to look outside London as a result of the lockdown experience.
The firm said city prices were flat over the month, but that it expected prices to fall in the second half of the year given likely weakening demand.