Agent Knight Frank says prospective buyers hit 15-year high in second week of the year
The Conservatives' convincing general election win has helped to boost the number of people looking to buy a home in London.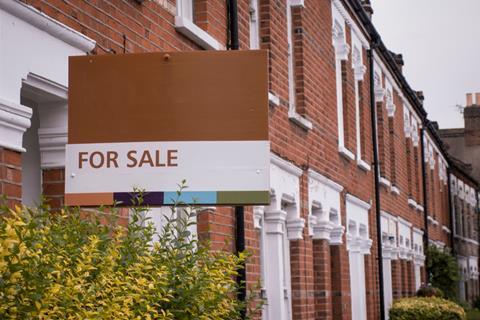 Estate agent Knight Frank said the number of new prospective buyers who registered with the firm in the second week of January rose to its highest weekly total for more than 15 years.
And the agent said the number of viewings across the capital rose to the third-highest total since 2005, following the Tories' landslide victory in last month's general election.
The first month of the year normally sees a rise in interest, but Knight Frank associate Christopher Burton said the upturn had been "unprecedented".
"Interest has exploded at the start of this year," he added.
Yesterday, property website Rightmove reported the biggest rise in UK house prices in December since the firm started publishing its price index in 2002.