Catalyst will now fully deliver the 100% affordable scheme of 359 homes in Blackhorse Yard, Waltham Forest
Housing association Swan has agreed to pull out of its joint venture partnership with Catalyst to create 359 affordable homes in Waltham Forest London.
Catalyst will now work on the 100% affordable Blackhorse Yard scheme itself after securing planning permission with Swan.
Although no reasons were given for the end of the partnership, 11,600-home Swan has been struggling following a "material deterioration" in finances at the end of last year.
The social housing regulator in December last year found Swan to be non-complaint with its governance and financial viability standard after losing control of development costs.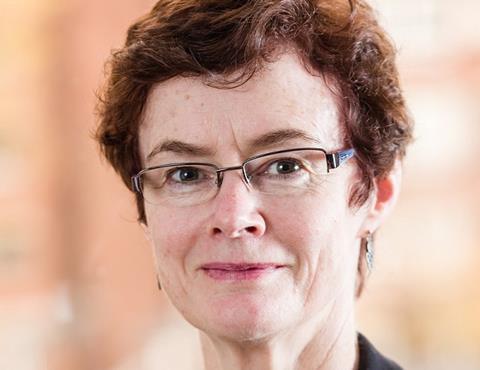 Susan Hickey, acting chief executive of Swan Housing said: "Having worked in partnership to secure planning permission for this transformative scheme in Waltham Forest, we wish the Catalyst team every success in taking the Blackhorse Yard scheme forward to the delivery phase, which will deliver much needed affordable homes for the London Borough of Waltham Forest and the Greater London Authority."
Rachael Matthiae, director of development delivery (London) at Catalyst, added: "This 100% affordable scheme will make a huge difference to the community, delivering hundreds of high-quality homes for local people, as well as providing new public spaces where local retailers, artists and creators can thrive. We look forward to continuing with this exciting project."
Swan's finance director resigned at the end of last year. James King left the organisation on Christmas Eve and Jeremy Vickers, formerly finance director development at Metropolitan Thames Valley, was appointed as interim group finance director. Swan's long-time chief executive, John Synnuck, announced last October his decision to step down from the organisation earlier this year.
Swan has been in conversation with 45,000-home association Orbit about a potential merger.