Cherry family firm will focus on land-led partnerships housing as it pursues growth strategy
Cherry family housebuilder Stonebond is to transform itself into primarily a partnerships housing business as it seeks to grow in advance of its proposed stock market listing.
The housebuilder owned by the sons of Countryside founder Alan Cherry has primarily operated as a traditional housebuilder until the last 18 months, but the owners made a decision to take on "partnerships" housing work with housing associations and councils during the pandemic.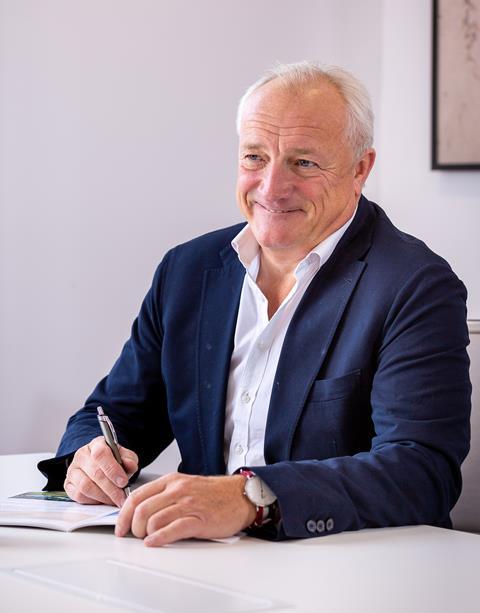 Co-owner Graham Cherry (pictured, left) told Housing Today that the business has now decided there is "an opportunity to build a land-led partnerships business" bringing its planning and development experience to public sector and housing association landlords.
In its most recent published accounts Stonebond, based in Chelmsford, Essex, turned over just £21.6m in the Covid-hit year to October 2020, from the sale of 52 homes. However, Cherry said its planned expansion was on course, with the business having sold 200 homes in the financial year to October 2021 – for which accounts are yet to emerge – and expecting to sell 400 homes in the 2022 financial year.
Stonebond has opened new offices in St Albans, Sevenoaks Solihull and Guildford in the last couple of years as Graham and his brother Richard Cherry have focused their efforts on growing the firm ahead of a potential stock market listing after finally departing from Countryside.
Graham Cherry said the move to a partnerships model, which is also the strategy now being pursued by Countryside under public ownership, would allow the business to expand more quickly, because it required less capital. He said: "It's a really appealing business proposition, and a really positive thing to come out of what was originally a defensive move.
"We've made no bones about our desire to float, and if there's a [valuation] premium attached to the model then we're happy to benefit from that."
Cherry said he expected the business would likely still develop occasional private sale housing schemes, but that as of the end of this year, he didn't expect to have any standard housing schemes in its 2,000-home pipeline. He said the business would bring development opportunities that it sourced to prospective landlords, rather than bid to construct homes on land already owned by landlords. "We don't want to be a design and build contractor, that's a mug's game," he said.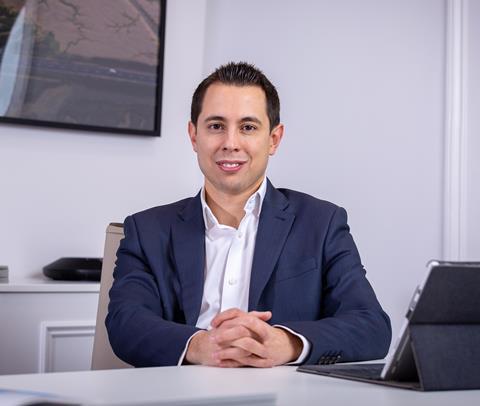 Last year the Cherrys appointed former Countryside group financial controller Andrew Cornelius (pictured, right) as chief executive of Stonebond to oversee the expansion of the business, which has a target to produce 1,000 homes a year by 2025.
Asked what drove him and Richard to grow the business so quickly, Cherry said housebuilding was "in our blood. We can't help ourselves."
"I think part of it as well is doing this for ourselves," he said. "Countryside was very much our father's business. This is an opportunity to show what we can do on our own."