Hounslow Council to work with Fourth-space and Sapphire Independent Housing on redeveloping four sites with one-storey garages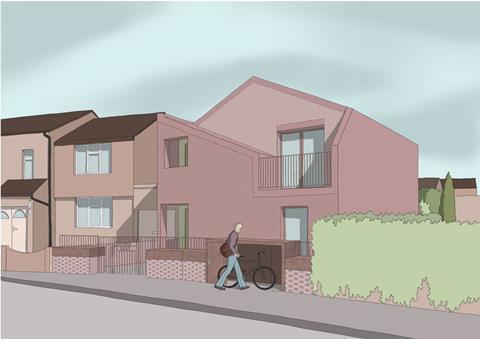 Sapphire Independent Housing has received planning permission for the first four of 16 infill-housing schemes in Hounslow.
The housing association and the scheme architect, Fourth_space, will now work closely with the council to redevelop the sites and transform one-storey garage buildings into affordable homes.
Hounslow Council has earmarked the 16 sites as part of its '5000 Pledge', which aims to create 5,000 new, affordable homes on redeveloped garage sites.
Heather Thomas, chief executive of Sapphire Independent Housing Group, said: "We are excited to be working on these small sites with Fourth_space and they have developed an understanding of Sapphire's requirements and aspirations. They have offered innovative and ground-breaking solutions to the design complexities we have encountered on the journey through the planning process with these mainly small and constrained sites."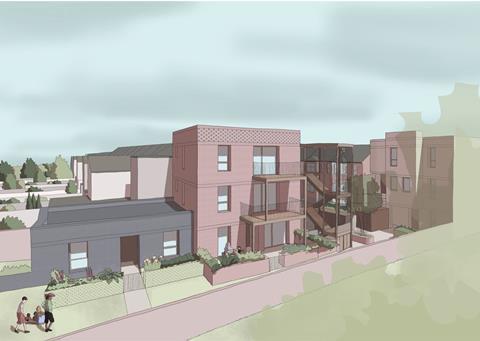 Permission has been granted for projects at Clifton Parade, Layton Court, Manor Gardens and Oxford Way. Fourth_space aims to have an "ambitious, consistent and simple architectural approach" across the sites.