Job would see improvements to 410 homes
Orbit is looking for a contractor to undertake £48m worth of retrofit work to decarbonise a part of its stock.
The 47,000-home housing association is seeking to bring a batch of its portfolio up to the requirements of PAS 2035, a specification for whole-house retrofit.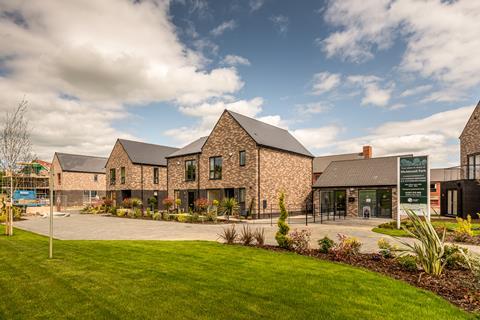 An initial project worth around £16m would see 410 properties retrofitted over two years, but tender documents say the total value of the contract could be as much as £48m.
Of these homes, 160 would be funded by cash from wave 2.1 of the Social Housing Decarbonisation Fund, while further works could be funded by ECO 4 or fully funded by Orbit.
The group intends to put in place an initial two years, with the option to extend for two further periods of 24 months, subject to programme and available budget.
Retrofit work is expected to begin in March 2024 and complete no later than September 2025.
The contract is suitable for SMEs and firms have until 23 November to bid.
Earlier this year, Orbit appointed a new group chief executive. Phil Andrew, previously the boss of debt advice charity StepChange, joined the organisation in July.