New report latest to suggest planning delays reaching critical levels
More than nine out of ten smaller housebuilders now see the planning system as a major barrier to their businesses, according to a survey co-ordinated by the Home Builders Federation.
The survey of small and medium sized (SME) builders found that 94% reported that delays in securing planning permission or discharging conditions were a "major barrier", in the latest evidence suggesting deepening problems with the functioning of the planning system.
This figure was up from 83% recording the same problem when the survey, sponsored by Close Brothers Property Finance and Travis Perkins, was first run last year.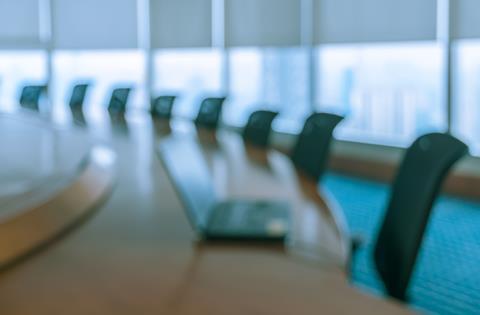 At the same time, exactly nine of out ten builders said that a lack of resource in local authority planning departments was a major barrier, up sharply from 73% last year.
The survey also showed the extent of the impact of supply chain difficulties on the sector, with the number of firms reporting problems with the supply and cost of materials jumping to 78% from just 20% a year ago.
Likewise, those reporting problems obtaining sufficient labour rose to six out of 10, from just under a fifth last year.
The survey found that most respondents could give instances of a development that had taken years for a planning resolution, with many saying the planning process was specifically disadvantaging smaller firms.
See also: Is the planning system on the brink of collapse?
Stewart Baseley, executive chairman of the Home Builders Federation said that every single SME builder he spoke to was now suffering badly from delays to the planning process.
He said: "SMEs are literally having to put their businesses on hold whilst local authorities delay the start of construction as their planning departments don't have adequate capacity to process applications effectively. Allied to concerns on materials and staff, planning delays threatens the demise of even more SME builders."
The survey follows official data issued last month indicating that the performance of council planning departments had dropped to its lowest level for five years, with the number of authorities meeting targets for timely decisions dropping.
A spokesperson for the Department for Levelling Up, Housing and Communities said in response that it was supporting SME housebuilders, including through the £3bn Home Building Fund which provides low cost loans for builders.
The spokesperson said: "We recognise that a simpler, more transparent planning system will help SME builders deliver high-quality sustainable homes. The Secretary of State is considering proposals for reform and will be announcing our next steps in due course."