Coronvirus Act removes legal obstacle to decisions by video conference but councils must wait for secondary regulations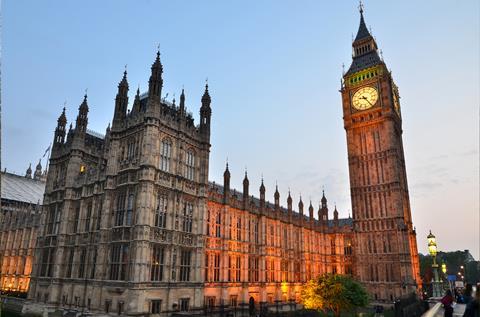 Councils will have to wait to take advantage of a new law paving the way for councils to take planning decisions by virtual planning committee, seen as a key step in ensuring the coronavirus pandemic does not lead to a planning gridlock.
Despite measures contained in the government's emergency Coronavirus Act which became law yesterday, councils will not be able to hold remote video meetings immediately because they need to wait for the government to publish secondary regulation.
Planning barrister Christopher Young QC, of No.5 Chambers said he expected this could happen as early as the end of the week, or early next.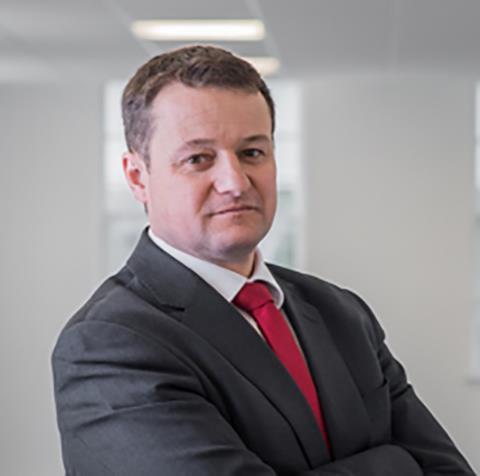 Keeping the planning system going is one of the key issues facing the industry and the wider economy, ensuring that applications do not get stuck in a huge backlog.
The Coronavirus Act was sped through the House of Lords last night before Parliament was set to pack up for its extended Easter recess as a result of social distancing rules.
Section 78 contains provisions for council meetings, including those of local planning authorities, to be held remotely and without councillors physically present in the same place.
But the primary legislation simply states that the actual regulations will be drawn up by the "relevant national authority" – in England's case that is Parliament.
Young said he was satisfied the new act provided the necessary legislative framework to allow council meetings to go ahead remotely, without anyone being present at the council.
But he added: "In common with most legislation, the legislation does not actually complete the task of allowing this to happen. Instead, what it does is set a statutory basis and framework for allowing various things to happen in relation to council meetings.
"Critically, section 78 empowers the secretary of state to bring in regulations on how such meetings can be conducted. This is standard practice and provides the government with greater agility to introduce regulations and then change them at any stage, without needing to take the matter back to Parliament.
"Given the urgency here, I would fully anticipate that we will see the relevant regulations being issued by the secretary of state on Friday or early next week."