Colin Sheriff to lead board of Grainger Trust
The affordable housing arm of Britain's largest listed private landlord has appointed Colin Sheriff as its new chair.
Grainger Trust, a for-profit registered provider managing around 900 affordable homes, acquires new build shared ownership and affordable rent properties and manages them through contracts. It has increased its portfolio by around 28% in the past year.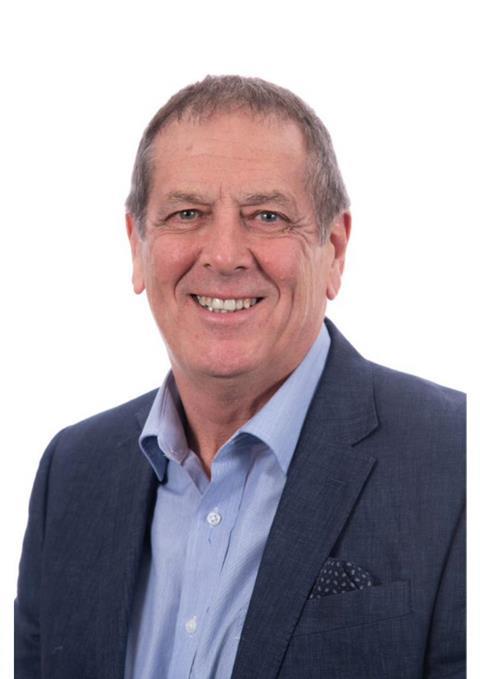 Sheriff, who has around 40 years of social housing experience, replaces former Riverside chief executive Deborah Shackleton as chair. Shackleton stepped down on 30 September after serving nine years.
Sheriff also chairs Broadway Living, a registered provider set up by Ealing Council in west London which has a 1,800-home development pipeline.
See also>>'For-profit' providers could deliver 130,000 new homes in five years
Sheriff said: "I am looking to working with the team to ensure that Grainger Trust continues to support Grainger plc's wider growth strategy and deliver our future programme of affordable housing."
Grainger also announced its director of corporate affairs Kurt Mueller will be joining the board of Grainger Trust.
Grainger Trust reported annual turnover of £14.4m in the year to 30 September 2020 and a pre-tax profit of £11.4m.