The group has extended the deadline into the new year
A group of MPs looking into the future of council housing has renewed its call for evidence for its inquiry.
The All-Party Parliamentary Group of MPs (APPG) for council housing announced its inquiry in July and has already hosted in-person evidence sessions in Islington, Southwark and Rochdale.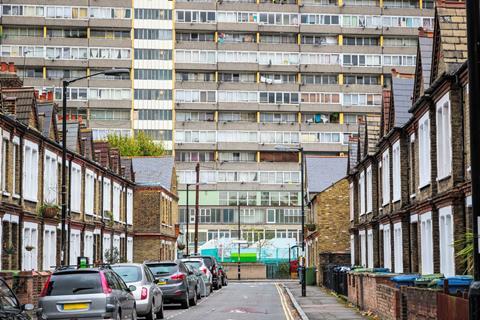 It has now extended the deadline for submissions into the new year as it seeks to bring in more evidence.
APPG chair Matt Western MP said: "If you ask any MP or local councillor, from any part of the country, they'll tell you the number one issue in their casework is housing.
"The APPG has a particular interest in council housing, but we don't say it's the only aspect of housing policy that needs to be addressed.
"However, we do want to find out what impact decades-long under investment in council housing is having in local communities and identify the obstacles that are preventing councils from investing in new and existing council housing."
The is being supported by academics including Professor Danny Dorling, Dr Stuart Hodkinson and Dr Glyn Robbins, while campaign group Defend Council Housing is providing secretarial support for the inquiry.