Property industry hails market recovery but loans remain well below pre-crisis levels
Mortgage lending increased four-fold in June according to Bank of England figures hailed by the property industry as the latest sign of a recovery in the housing market since the credit crunch.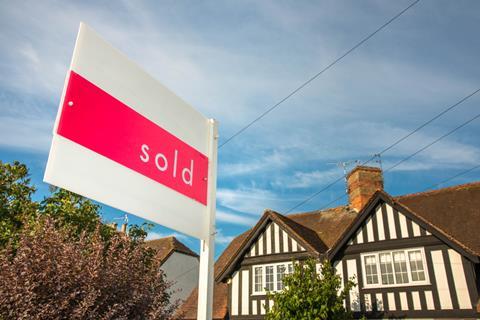 The Bank of England said there were 40,000 loans for house purchases made in June, up from the record low of 9,300 recorded in May and an increase of 330%.
However, the number of loans is still little more than half the 73,700 loans made in February prior to the coronavirus crisis, demonstrating how far the market still has to go to return to normality.
The recovery in mortgage lending pushed up household net borrowing by £1.8 billion following several months of declines, with all of the increase accounted for by mortgage borrowing.
The data follows reports from online estate agents of record demand for new homes prompting a rise in house prices given the relative paucity of supply. Taylor Wimpey said yesterday that it had sold 97% of all the homes that it will be able to build in 2020, leaving it with very limited availability for customers to move in this year.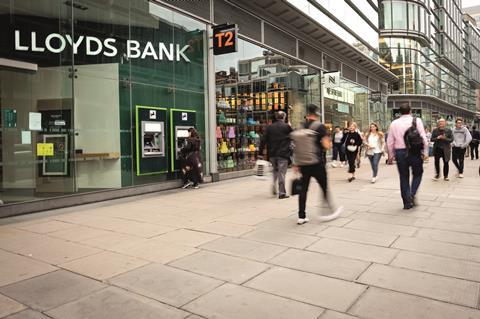 Hugh Wade-Jones, managing director of Enness Global Mortgages, said the figures were another sign that the wider housing market has bounced back from pandemic paralysis. He pointed out that the figures reflect the situation before chancellor Rishi Sunak's stamp duty holiday was announced at the start of this month.
Wade-Jones said: "This demonstrates a market on its way back to good health. Of course, these figures are still lower than we would expect in 'normal' circumstances but, given the challenges caused due to covid-19, it's a very positive sign for the market."
Paul Stockwell, chief commercial officer of merchant bank Gatehouse, said the mortgage approvals figures were "the clearest sign to date that the property market is picking up after months lying largely dormant".
Sam Harhat, head of financial services at Andrews Property Group, said: "Since mid-May there has been a huge surge in purchase activity as all the pent-up demand accumulated during lockdown has rippled through." However, he added that buyers without large deposits were still facing problems securing a mortgage, given the lack of 90% and 95% loan-to-value products on the market.