Investor brings in former Greystar exec to lead rented housing drive
Investment management firm MGT has brought in a former Greystar executive to spearhead the creation of a £1bn Build to Rent development vehicle.
MGT said it had hired Adina David to lead a residential expansion at the firm designed to build on the business's existing £1.4bn housing portfolio.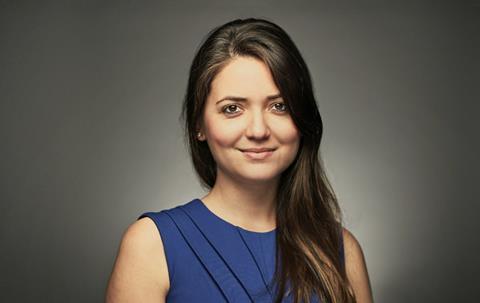 The investment firm said it had already secured initial equity for a £1bn build-to-rent business, with David (pictured, left) to lead the setting up of the operation during the fundraise.
MGT, which is backed by Baupost and Oaktree, said its aim was to encompass both traditional multi-family build to rent housing in housing blocks, as well as single family rented housing in more suburban locations.
See also>>The government should do more to support build-to-rent
See also>> Build-to-rent starts and completions fall in first quarter 'blip'
David is a former director of urban living at US-owned private rented housing specialist Greystar, which has set up operations in the UK in the last five years. She has also spent time at co-living operation The Collective.
Adina David, executive director at MGT, said: "Spearheading MGT's rental living strategy will allow me to deliver more housing options to a wide range of residents, as well as continuing to drive innovation in the living asset classes. I am excited to continue working in UK residential for rent, a sector that I'm extremely passionate about."