Housing association sells remaining shareholding to US real estate giant Greystar for £400m
Housing association Metropolitan Thames Valley Housing (MTVH) has sold the remaining stake in its build-to-rent business Fizzy Living to real estate investment giant Greystar for £400m.
MTVH, which founded the commercial subsidiary in 2012 as one of the first build-to-rent operators in the United Kingdom, said that it has always been its intention to eventually exit the business.
Greystar, which is seeking to massively increase its build to rent (BTR) activity in the UK, will take over management of nearly 1,000 homes from MTVH.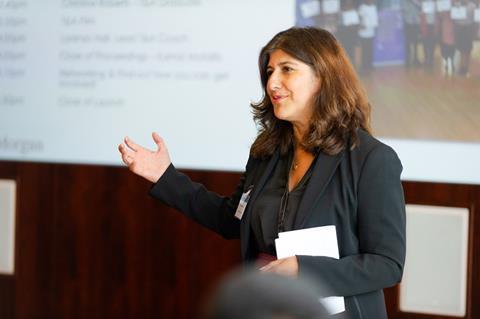 The 974 homes are in seven developments in Canning Town, Lewisham, Epsom, Stepney Green, Poplar, Walthamstow and Hayes, while a scheme in Silvertown, east London is due for completion by the end of the month.
Greystar is the largest operator of flats in the United States, managing more than 754,000 units, and claims to have approximately $49.9 billion of assets under management.
It entered the UK BTR market several years ago, and is behind the tallest modular residential tower in the UK, in Croydon, as well as developments in Greenford in West London, Sailmakers in East London and Nine Elms in central London.
In June Greystar announced it had raised £623m for a pan-European fund to drive returns from the construction or acquisition of rental properties across Europe, including the UK.
The Fizzy Living acquisition marks a significant increase in Greystar's UK property portfolio, which as of the summer was worth $4.2 billion and included more than 11,000 units of student or rental housing.
MTVH, which owns or manages 57,000 homes, said it will use the proceeds from the sale to invest in "affordable and sustainable housing". It said it plans to build 5,000 new homes over the next five years.
Geeta Nanda, chief executive of MTVH, said: "When we established Fizzy nearly a decade ago, it was the UK's first true build-to-rent brand, offering much needed rental housing to the city's young professionals. Not only has it helped provide homes, Fizzy has also spurred institutional investment into the UK through launching and establishing BTR as an asset class."
A wholly owned subsidiary of the Abu Dhabi Investment Authority (ADIA) also retains a stake in Fizzy Living.