Appointment will minimise firm's environmental impact and work towards becoming net zero.
Sheffield-based housebuilder MJ Gleeson has appointed Matthew Gibb as its first group sustainability manager.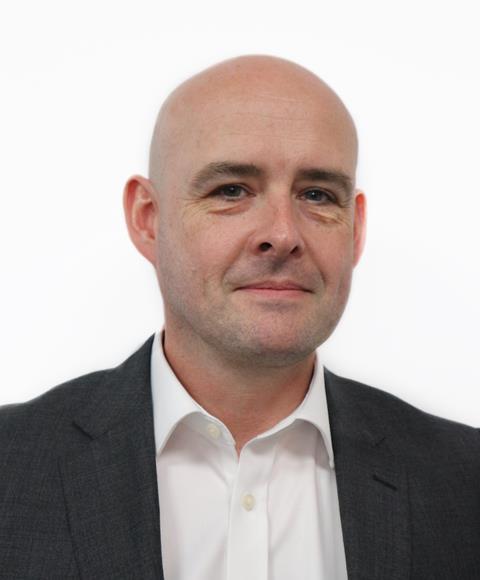 The former environment and sustainability manager for the Greater Manchester tram system will help Gleeson reduce its carbon footprint and work towards being net zero.
Gibb will work with internal and external stakeholders to fast-track the sustainability strategy of the £288.6m-revenue firm Gleeson. He is also charged with embedding a sustainability culture across the group, which has said it is on track to deliver 2,000 homes this year.
He said: "I have long admired MJ Gleeson, its ethos and commitment to building affordable homes. The group's social purpose is central to everything it does, and I am very much looking forward to contributing to its exciting future growth and developing its sustainability story."
James Thomson, chief executive officer at MJ Gleeson, said: "This represents a significant milestone for Gleeson and solidifies our long-established commitment to operating sustainability and in line with the UN Sustainable Development Goal of providing safe and affordable housing for those who most need it."
Gibb has worked in environment and sustainability for nearly 10 years. He was group environment and water manager at building materials manufacturer Marshalls for six years. He was then environment and sustainability manager at KeolisAmey Metrolink, a partnership between Keolis and Amey, which operates and maintains the Greater Manchester Metrolink tram system for Transport for Greater Manchester.
The Sheffield-based house builder Gleeson named Graham Prothero as its new chief executive last month. Prothero is currently chief operating officer at Vistry Group and will take over at Gleeson from 1 January next year.